Oooooooo I like a cloudy beer. Unfortunately I have to stick with cheap beer, I've tried almost every cheap old man beer I could get my hands on. Most either didn't sit well with the stomach
, or gave me a headache. That brought me to a local swill, Utica Club. It has a bad rep, of being a "green" beer, but, that is not the case, it has a nice bite, and decent flavor.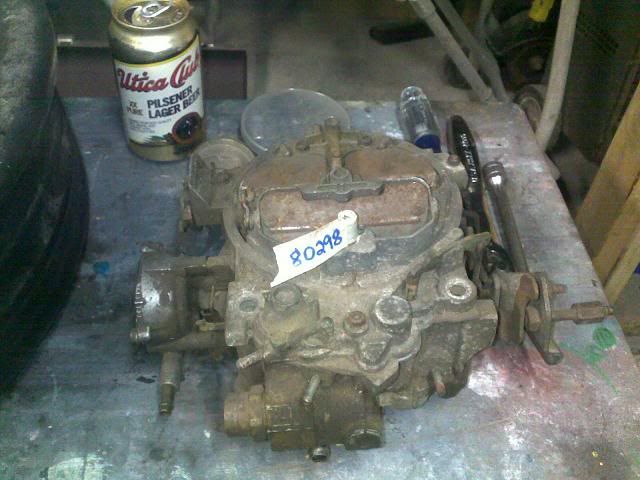 I went to my local store to buy beer one day, and they were out of UC
, but I saw this:
A 30 pack for 12.99! That a buck less than I pay for a 24 pack of Utica. Genesee is another fairly local swill with a bad rep (especially their Cream Ale). Again, not the case at all, for a cheap beer, it's unbelievably drinkable, good full flavor, smooth, and "heavier" than most cheap clear beers. Cheers!
_________________
p0wn wrote:
rofl beej ahhahahaha that's a reference to a blowjob right??? WE got a blow job for our 100th member... it's the good life.