Good morning guys,
just wanted to say Hi and and get the first few posts out of the way.
Long time Jeep owner. Just got the SX/4 in my sig, VERY clean and VERY stock. Has been stored long enough all the plastic is brittle. It runs well and gets frequent use through out the week. My DD is a '75 J-20 with a TBI'd 425 Caddy BB, the wifes is a TBI'd 360 Grand Wagoneer. The way I go, this might not stay stock for long.
Ok, ok, so on with the pics...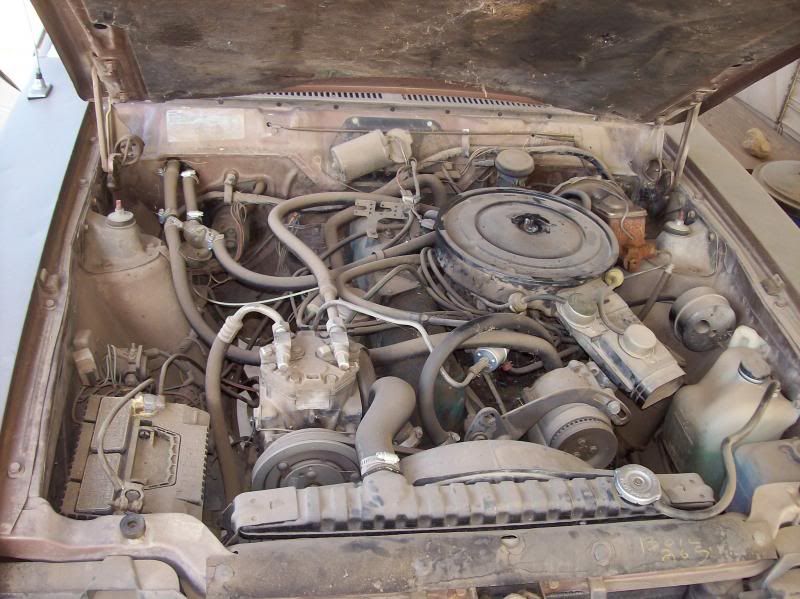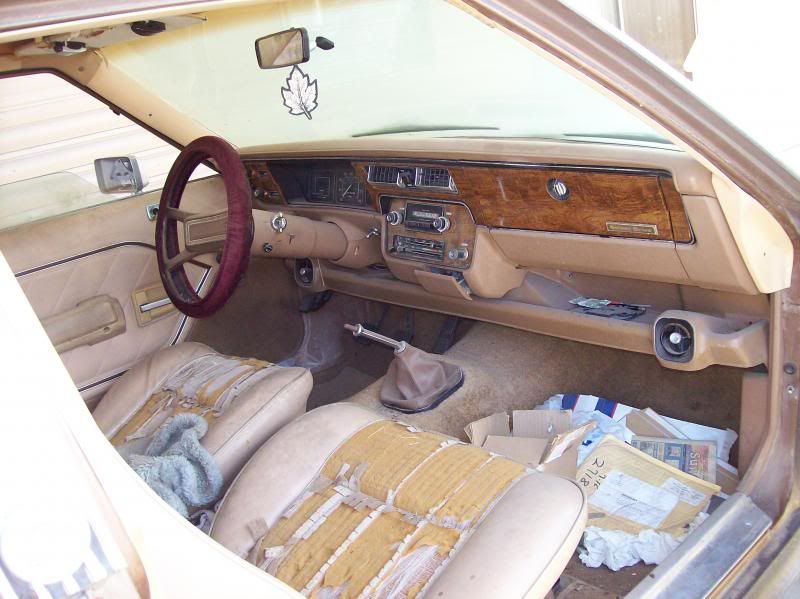 I brag on the Jeep sites, I've only got $500 into this car...