4x4x4 wrote:
That other site had a don't do this section does this site have a place where I can post my fuck ups?

Bad jump start
I have a permanent wedding band scar on my finger from jump starting a 6V71 Detroit diesel in a bus. Ring got caught between the post bolt and cable just as my son hit the start switch. Ring went white hot. I spit on it to cool it and spun it with my other hand.
Broken right shoulder from ladder collapsing while cutting down tree.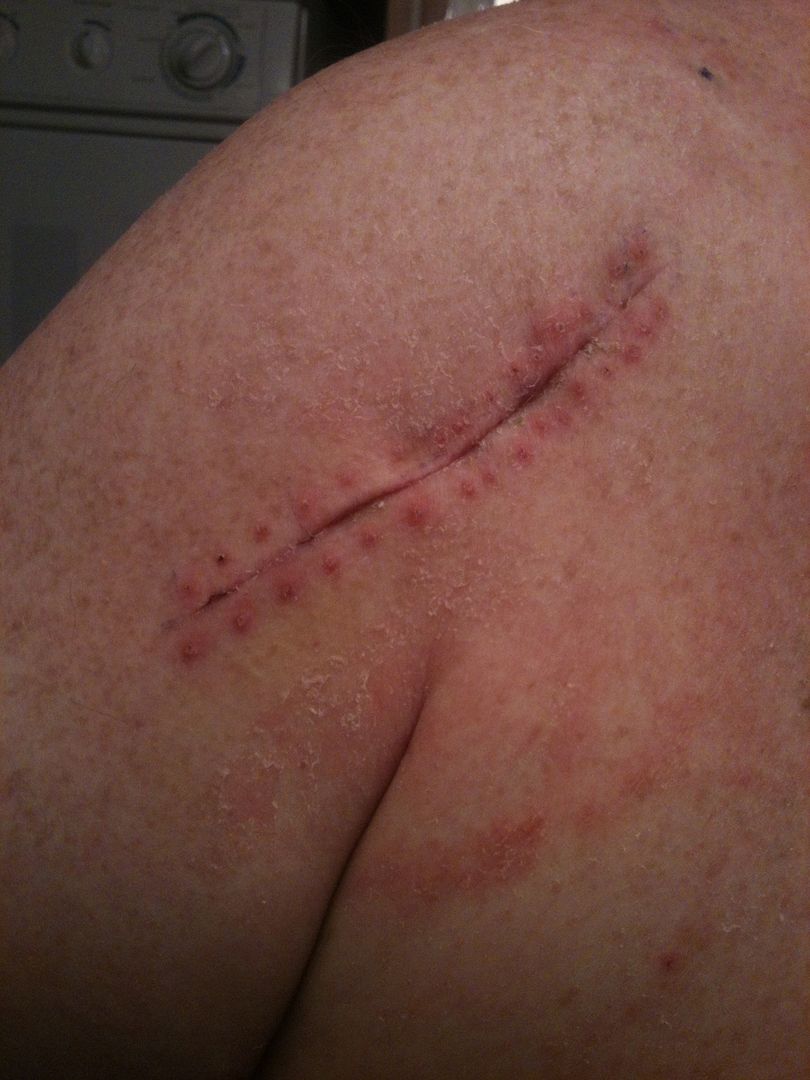 torn ligaments in my left leg/hip from same fall
Tree in question (I have video of it being cut down but my phone got squished during our carpet install)