drock87
I am submitting my Christmas Eagle. It came in handy yesterday when picking up my tree.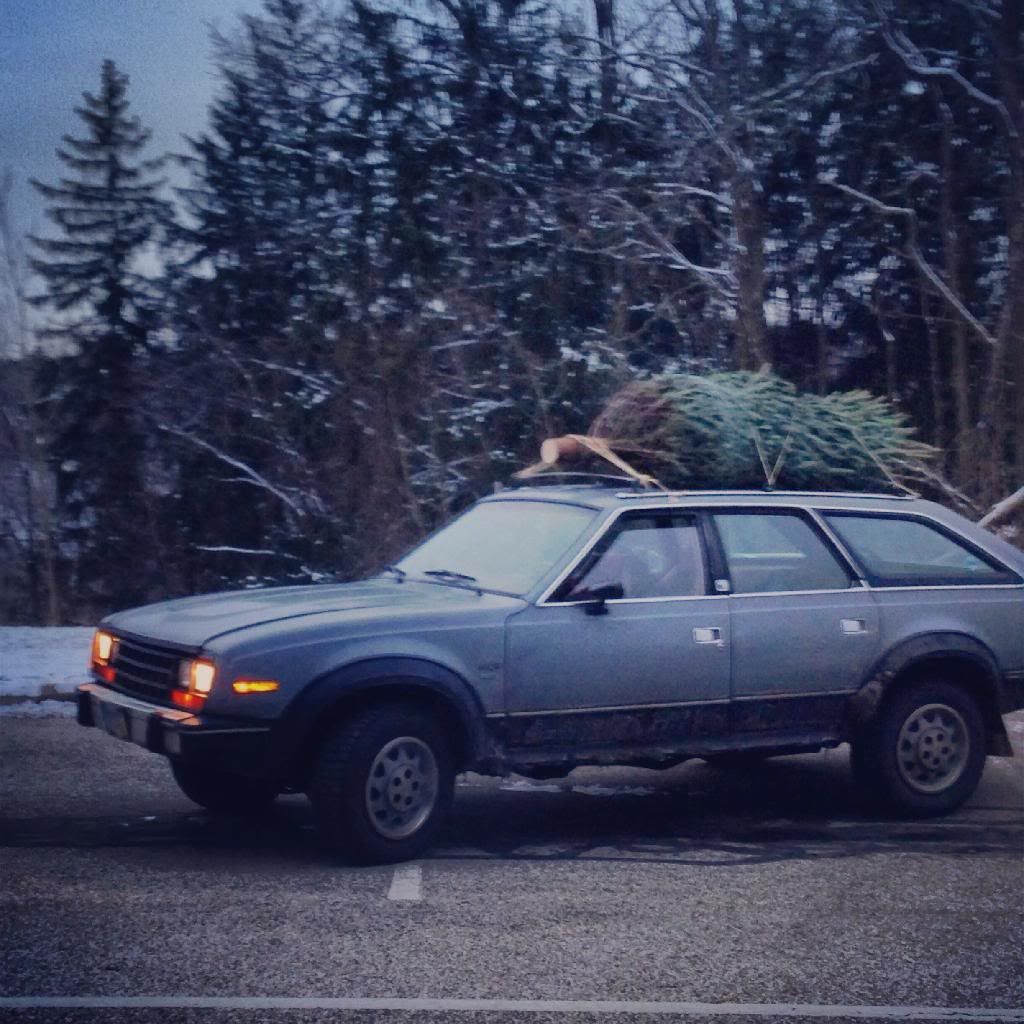 amchornet
Ok here you go I threw some lights on her. This is my first winter with this car and I have been without an eagle for at least 6 years. All I can say is I have forgotten how well these things go in the snow, OMG. I have been struggling with the carb and the cold starts this winter but that just gives me more drive to get my 4.0 head with fuel injection swap done this summer! I am collecting parts as I write this. I happen to be a county snowplow driver so this car can get me to my plow truck no matter what mother nature decideds to do.
Merry Christmass Everyone and Happy New Year. It looks like I will be plowing snow on Christmass Eve,,oh joy!