Vote for your favorite! Oh and Eaglefreek, you didn't give us much of a blurb. If you have something to add I can add it to your pics.
Eaglefreek
1987 Wagon at Stoney Lonesome OHV park in Alabama.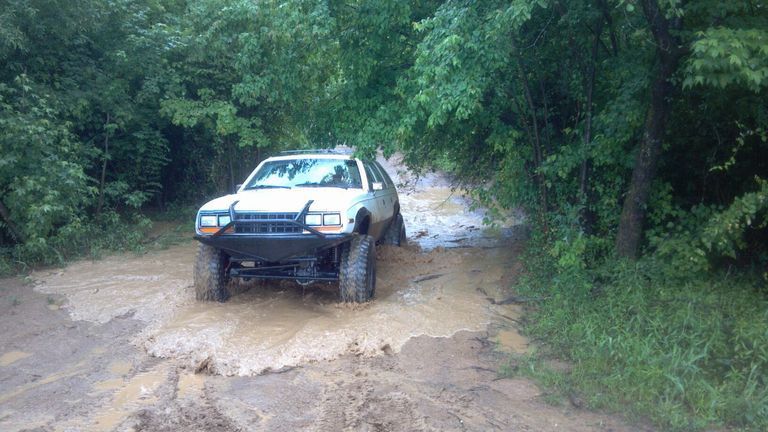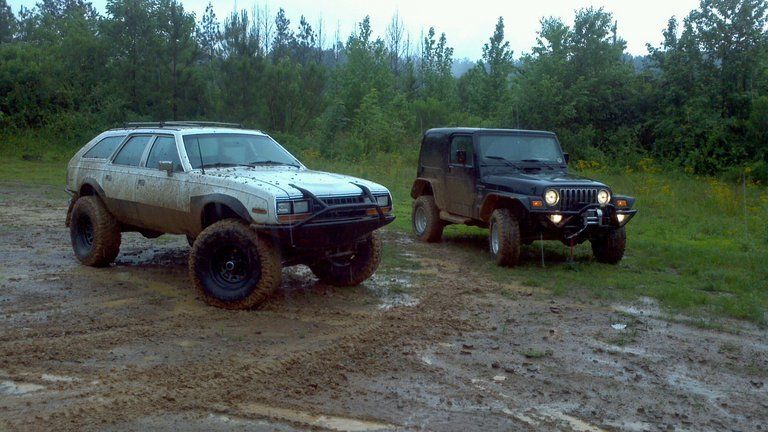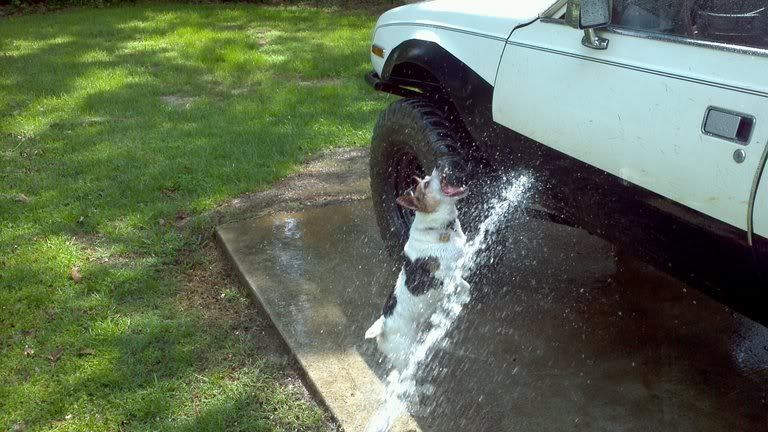 maddog
seeing as I am eligible I will nominate my 1980 Eagle wagon Eagle Eyes.
here's a little about her. I got her in the spring of 2006, and was actually looking for an Eagle and as luck would have it I stumbled upon an add in the paper for a Eagle wagon for $250 or a ford fiesta for $250 (they had to get rid of them within a certain amount of time or the cars were going to the crusher). I went and looked at both although I really just wanted to see the wagon. a couple days later I was the proud owner of an Eagle wagon that needed a drivers window, windshield, mirrors, and transmission work. since owning her I have replaced all four tires, ball joints, door handles, and shocks, as well as the transmission lines, transmission and transfer case, the driver side rear leaf spring, windshield, drivers window, hatch struts, valve cover gasket, starter, grill, head light bezels, sway bar bushings, sway bar links, strut rod bushings, both cv axels, passenger side front wheel bearings, passenger side rear axel shaft and hub, both front brake calipers and flex lines, brake master cylinder, rebuilt the carb and rear brakes, and patched the gas tank. I have added an aftermarket cb and antenna as well as driving lights. my plans for her are to add a new stereo, replace three of the doors (due to severe rust) and the hood, as well as a lift, new paint job and interior, tint the windows, build custom bumpers as well as skid plates, install my new reese receiver hitch, and find some better looking rims.[/color]