Here's the modification I do to all my Eagles. This allows you to install stock Cherokee 235/75R15 tires without making any visible changes to the exterior of the vehicle. First picture shows my Red SX4 with those tires but without the fender flares on. It had the fender flares, louvers, and brushgaurd on it for years this way but for some reason this is the only picture I have.
No changes need to be made to the rear wheel wells. My SX4 in the first picture has new rear leaf springs and shocks with a coil spring built into them for extra stiffness.
The second and third picture shows the front of the passenger side wheel well. All you have to do there is reduce the thickness of the rubber flare and trim the very inner corner back to the metal fender support. On one Eagle the tire just barely rubbed the fender support, so I had to drill a new hole and move it up an inch along the fender.
The next series of pics show the rear of the fender well. First is how it looks before I start. Next shows the first slice I make. The next pic shows the second slice I make into the plastic inner fender cover. You can use tin snips to finish the slice because the plastic is very soft. The next shows the slice I make into the metal of the rocker panel. I next cut off the very end where two thicknesses of metal are spot welded together. That's shown in another picture. Once the double thickness part is gone, you can use pliers to neatly fold the metal back to give the finished edge. None of the metal modified has any effect on the strength of the rocker panel. I did the whole modification with the fender flare pulled away, but not totally removed.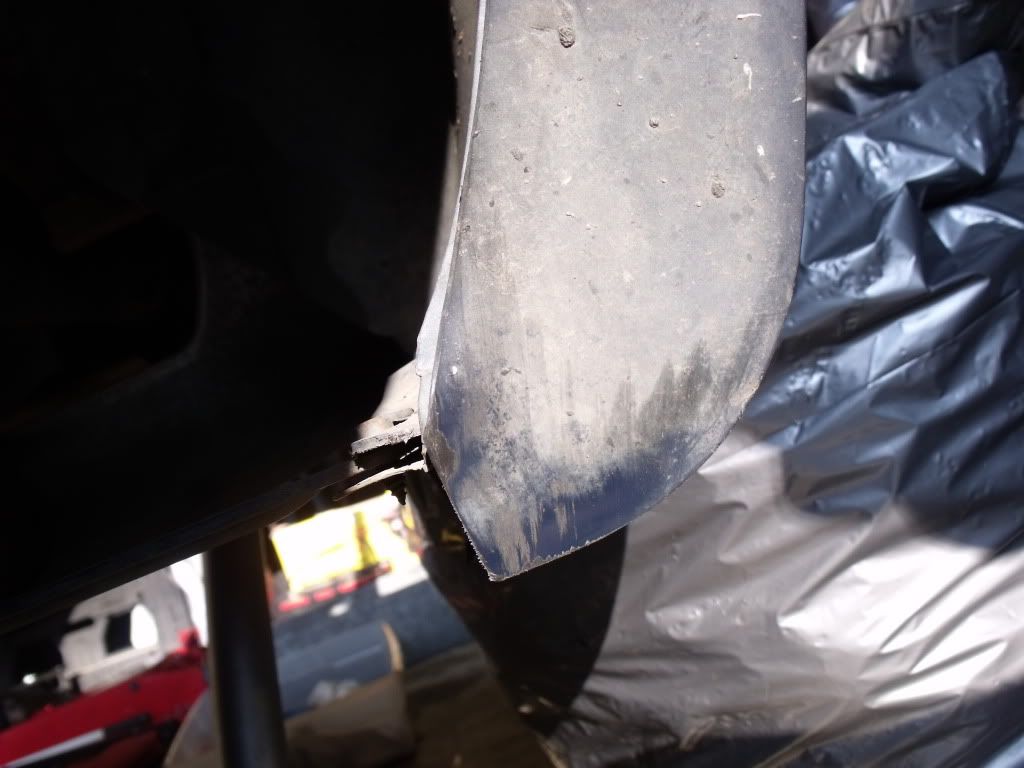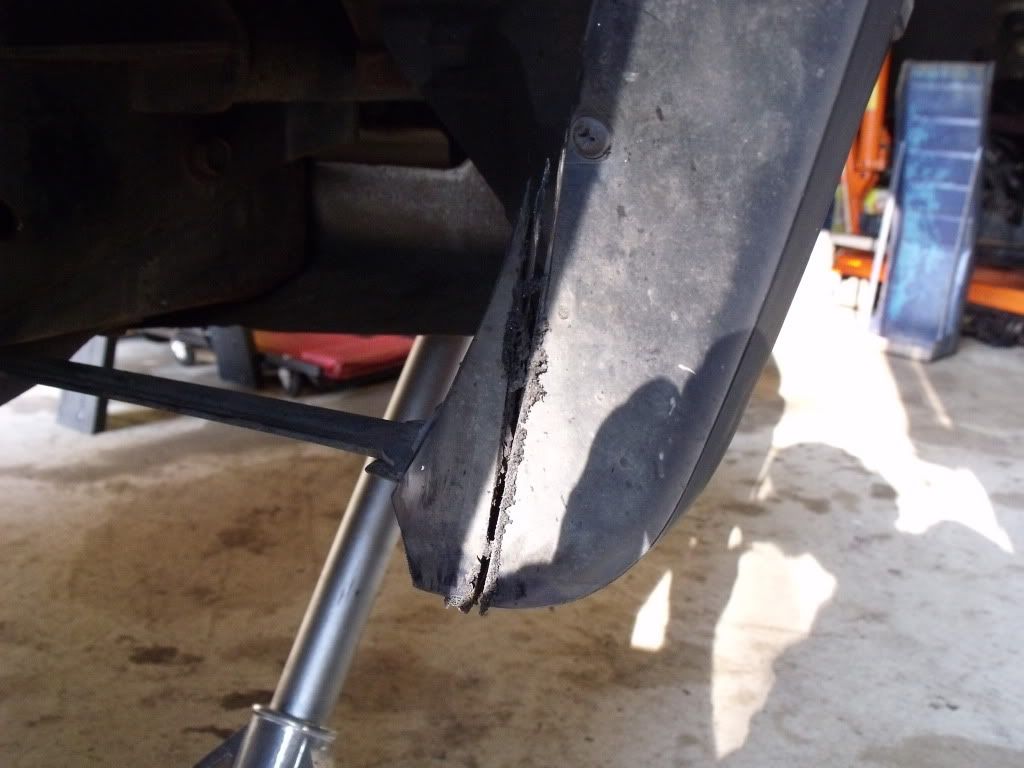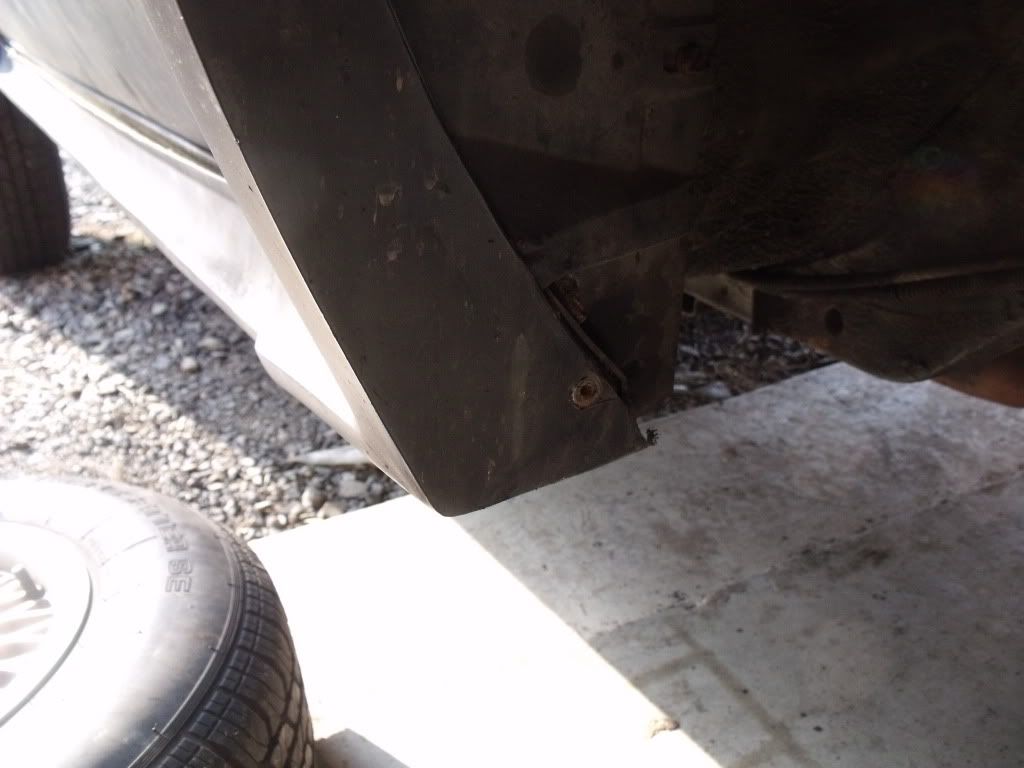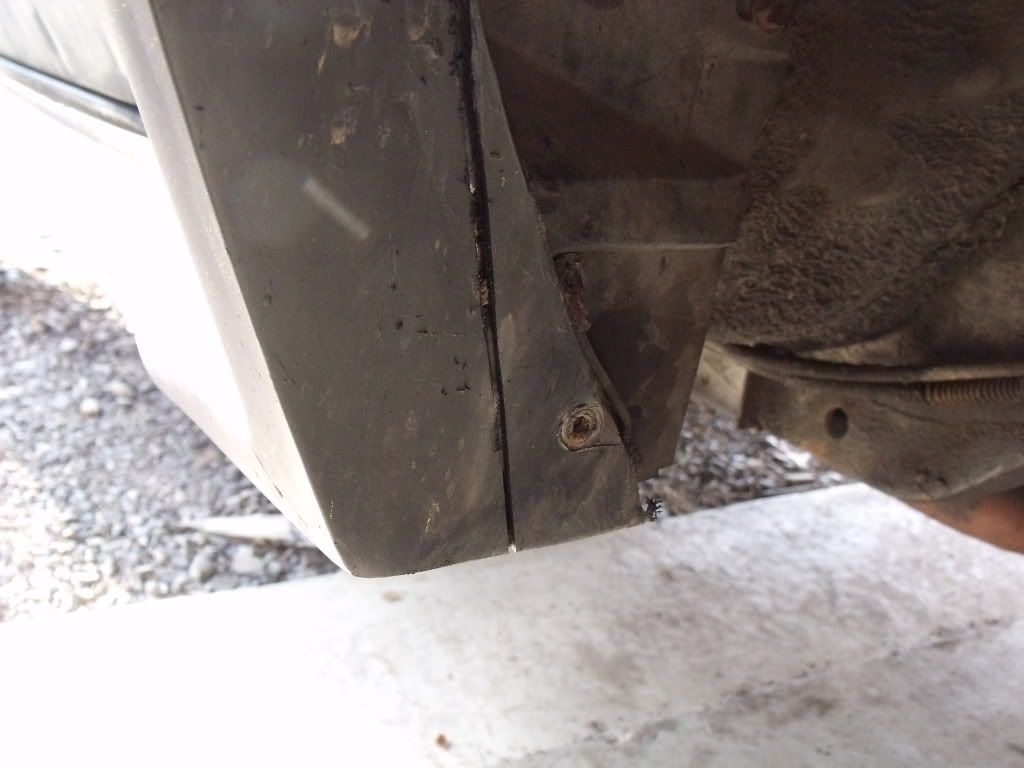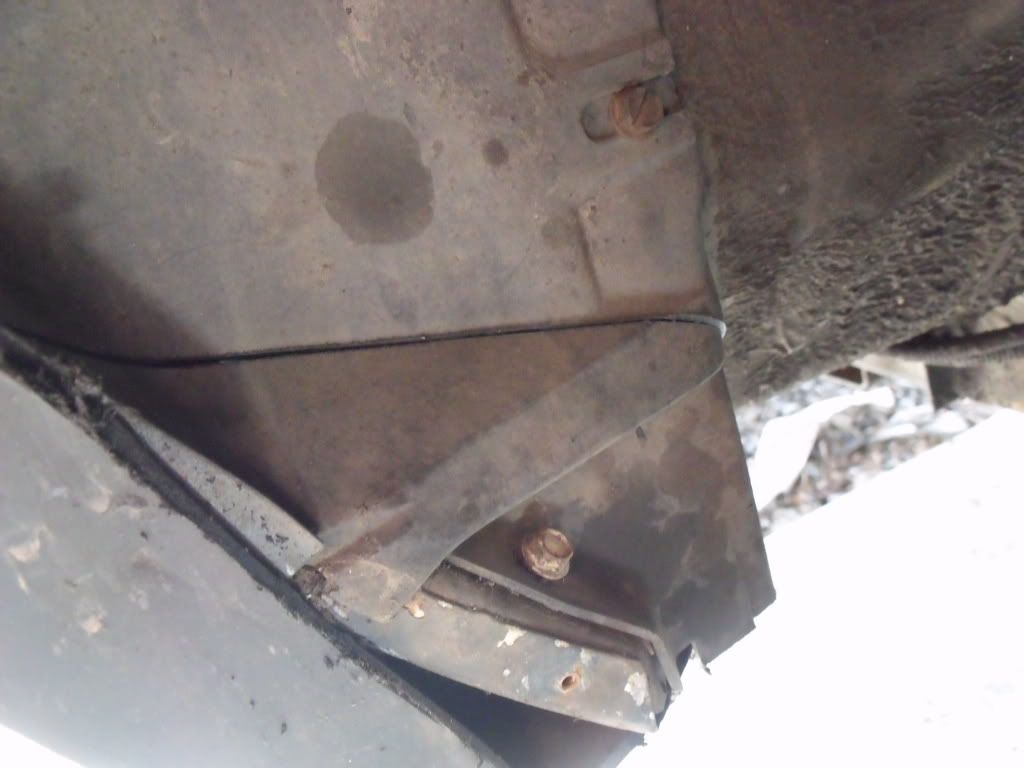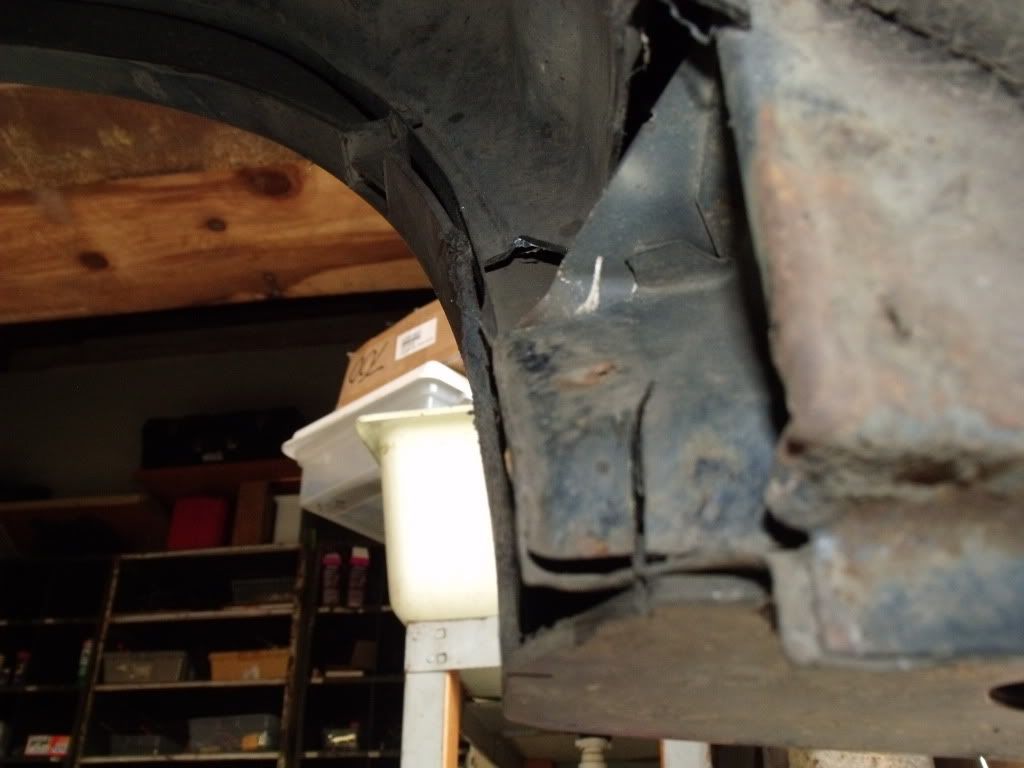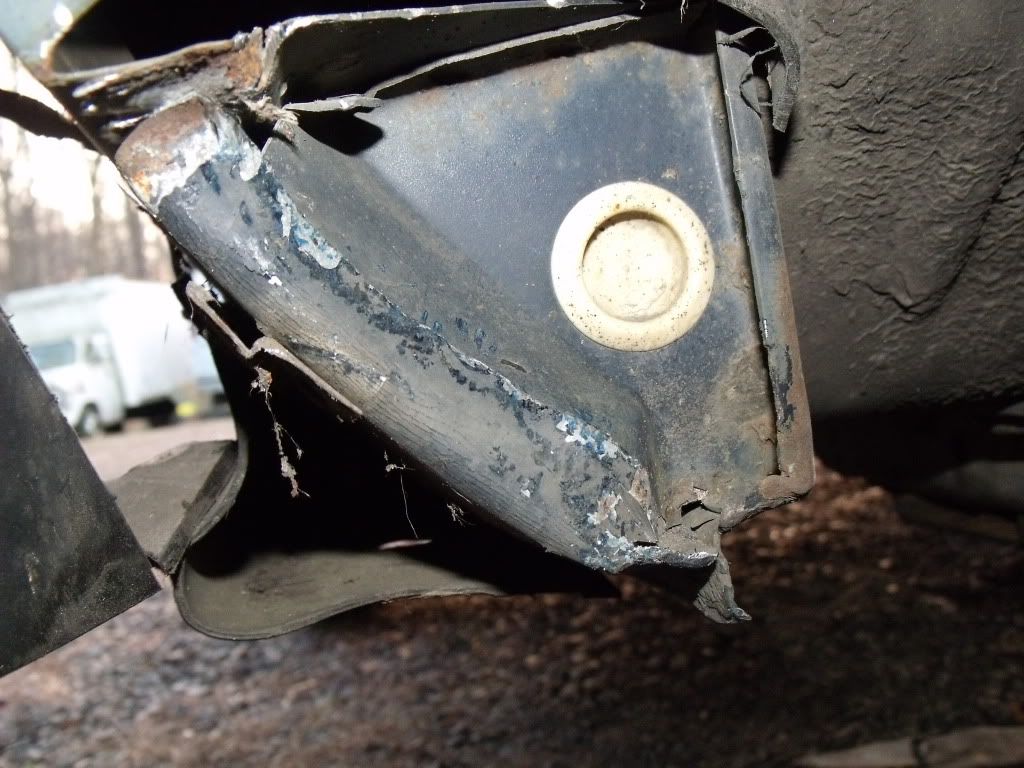 _________________
If it can happen, it will happen to me (I AM the bad luck magnet)
BS has the same mathematical properties as the number 1; that is, BS raised to any power is still BS.
"Why drag 2 helpless wheels along?" -1981 AMC Eagle commercial