Where would the timer be? I know what it looks like and where to look for it on the XJ's but it's not right up under the dash in plain view like the XJ.
EM light timer from XJ for reference: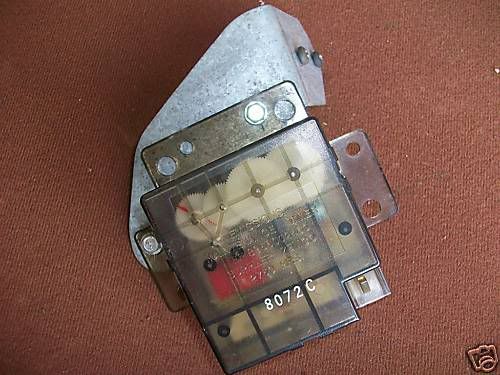 Only other thing I'm wondering is why it would be powered up only when the ignition is off.
If it matters this is a factory high altitude car.