Here it is: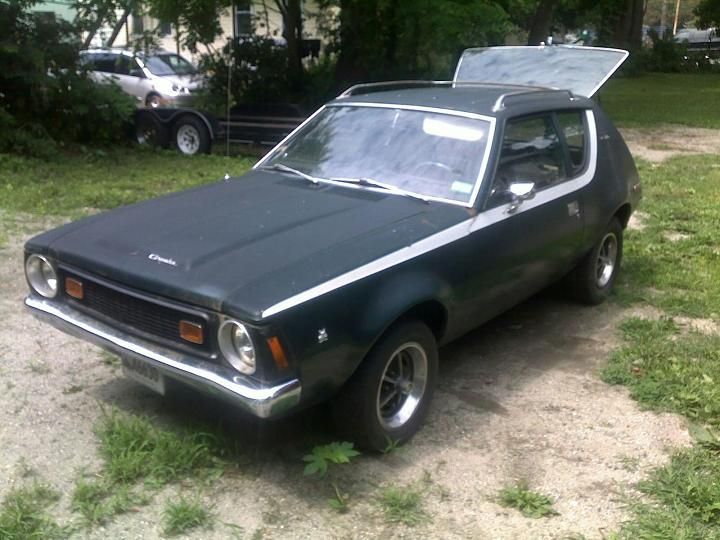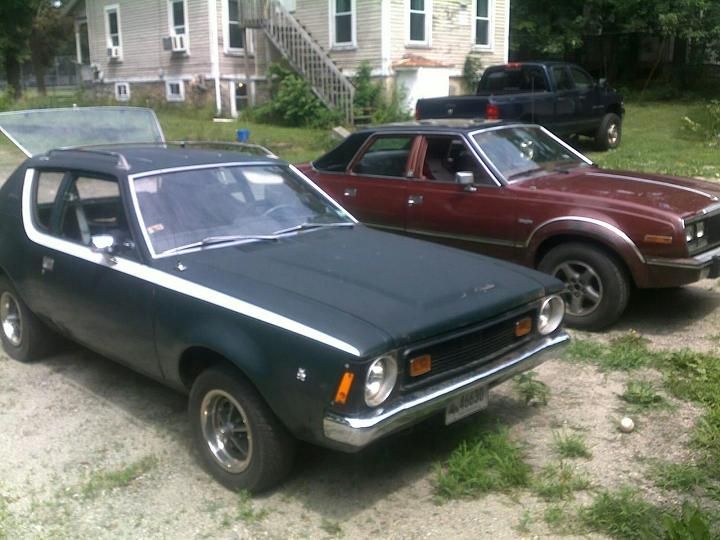 Eagle made the the trip out with an average 21.4 mpg, not to bad considering I was pushing it 65-70mph, the gear is a little off, it could really benefit from a lower gear ratio, (numerically higher), than it's current 2.35:1
.
In transit, can't beat a turn key grem that will make a 250 or so mile trip right off the bat. Everything went with out a hitch, grem arrived at it's new home, eagle arrived home ready to bring me to work tomorrow, lol. The grem has a few bugs that need to be worked out in the electrical system, but nothing major. Basically, the whole donor cherokee harness was swapped into the grem, along with the column, shifter, and center console. Overall it's a pretty decent survivor car other wise, it has had a quicky paint job, likely many years ago, but not detrimental rot to condemn the car, very solid starting point. Mainly just bolt on sheet metal that needs attention. Overall, a good score.
_________________
p0wn wrote:
rofl beej ahhahahaha that's a reference to a blowjob right??? WE got a blow job for our 100th member... it's the good life.