1985amceagle wrote:
I seen they had one of these threads on the nest and figured I would start one here.

there's a rebel machine and a pacer in this music video.

shaggimo wrote:
I remember seeing this comic years ago, back before I had my first amcjeep, got a chuckle then, finally found it online, :haha: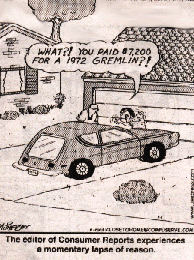 Nightpath wrote:
The new Silent Hill has a few Pacers in it.

I think there was an Eagle at the start but it goes by too fast.
1985amceagle wrote:
I found this the other day while searching google figured id share here
http://image.wetpaint.com/image/1/PoaYuDoTkFBrSHCdUfYA4w360193
_________________
p0wn wrote:
rofl beej ahhahahaha that's a reference to a blowjob right??? WE got a blow job for our 100th member... it's the good life.