Found this and just had to share...
This guy is making custom AMC antenna flags at good prices.
Good idea for car shows, parades or whatever.
http://www.theamcforum.com/forum/amc-an ... page1.html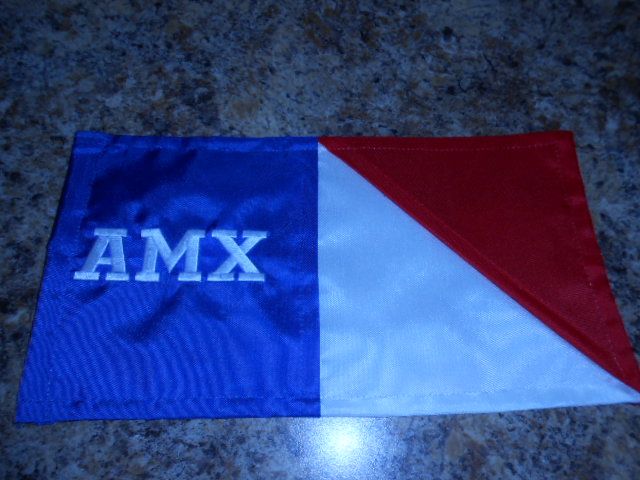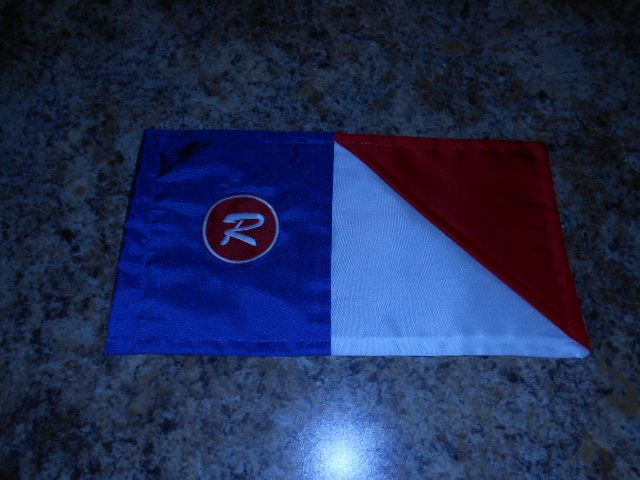 _________________
If it can happen, it will happen to me (I AM the bad luck magnet)
BS has the same mathematical properties as the number 1; that is, BS raised to any power is still BS.
"Why drag 2 helpless wheels along?" -1981 AMC Eagle commercial