These pictures were taken in September 2011 while I was on vacation in British Columbia.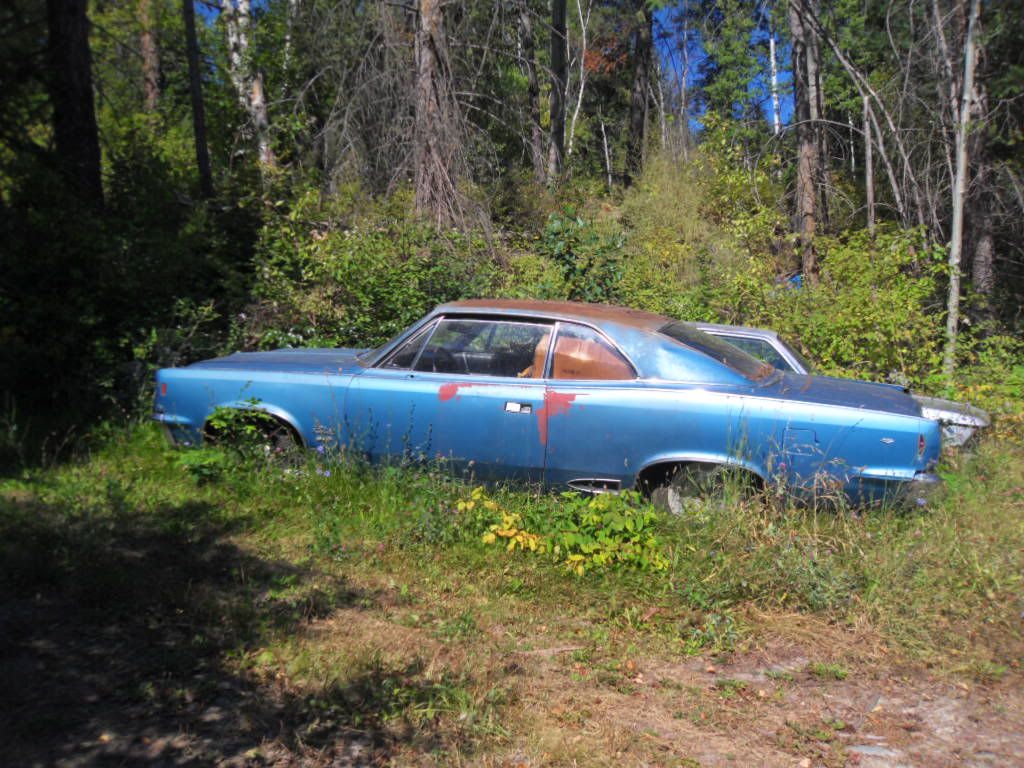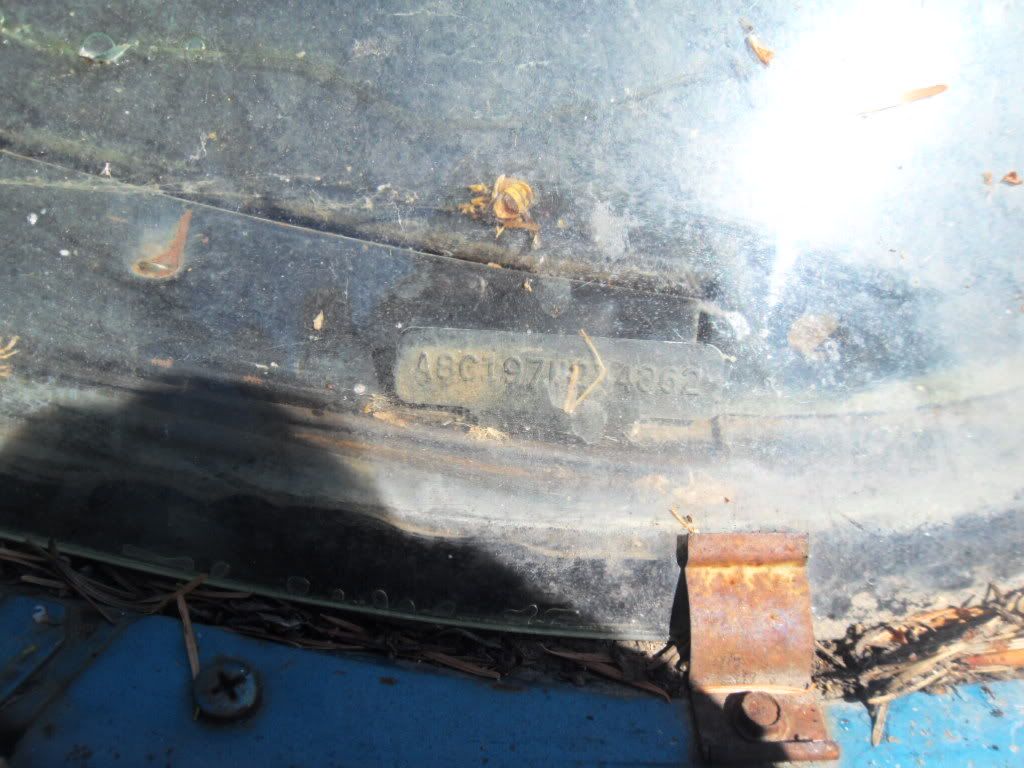 I spotted the car easily enough, as it was sitting only about 30 feet from a pretty busy road at the property entrance. A 1980s BMW was beside it, and a few other derelict vehicles dotted the property. I took the first couple of pictures from a distance, then scooted up to the car to wipe some dirt from the windshield and snap a shot of the VIN.
I didn't see any house or other buildings at first. When I turned to leave I spotted what may have been a house nestled among the trees up a small hill in the direction that the Rebel was facing.
I'm going to be out that way on vacation again next week. I'm wondering if I should attempt to knock on the door and ask about it, and whether the owner will be approachable or I'll be staring at the business end of a 12 gauge.
I'm sure there are probably lots of stories about trying to ask property owners about cars on their land - some of which resulted in successful purchase of the car, others which ended up involving dogs or firearms.