I'll take that as a compliment!
Try not to cream your jeans with this one!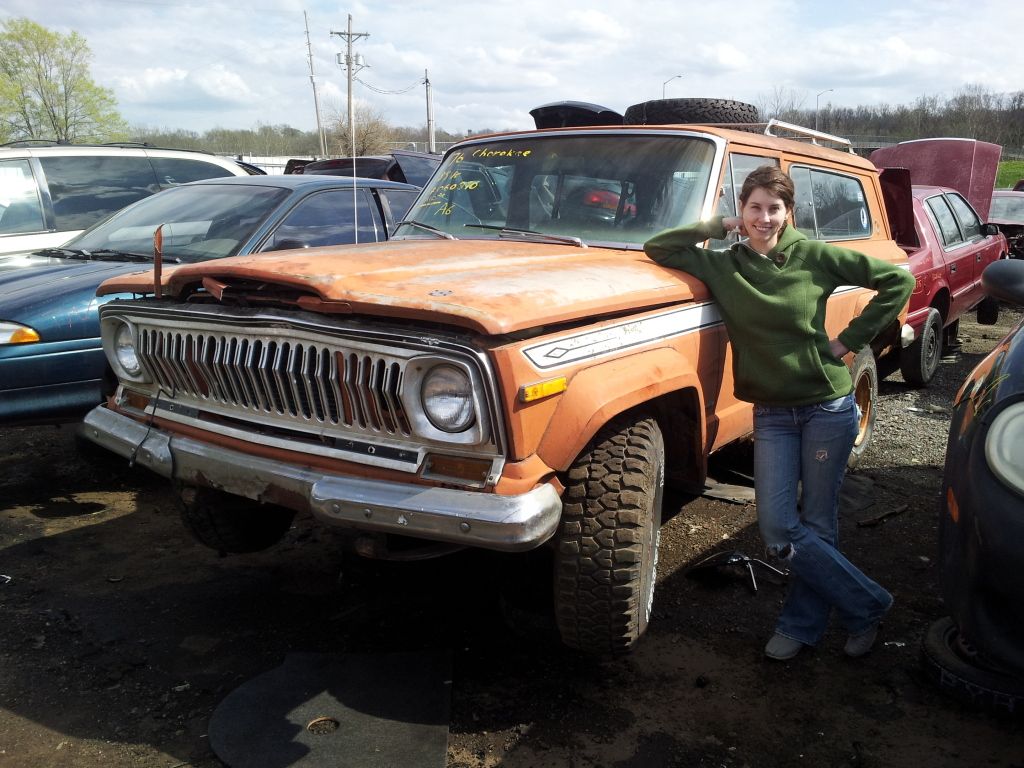 Oh and I also took an Olympian to prom in 2004!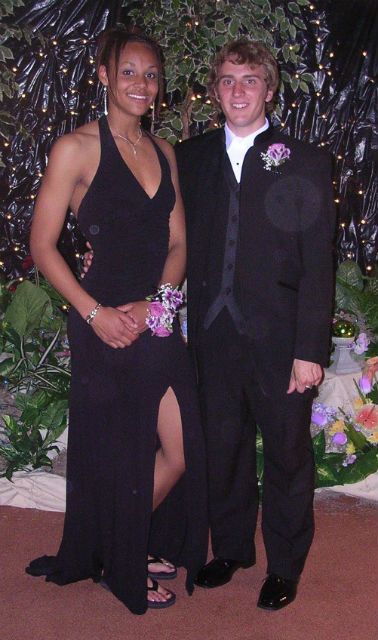 Quite frankly I don't know how I do it!
Andrea...my girlfriend is even a goof like me...oh and did I mention she drives a 2000 Cherokee!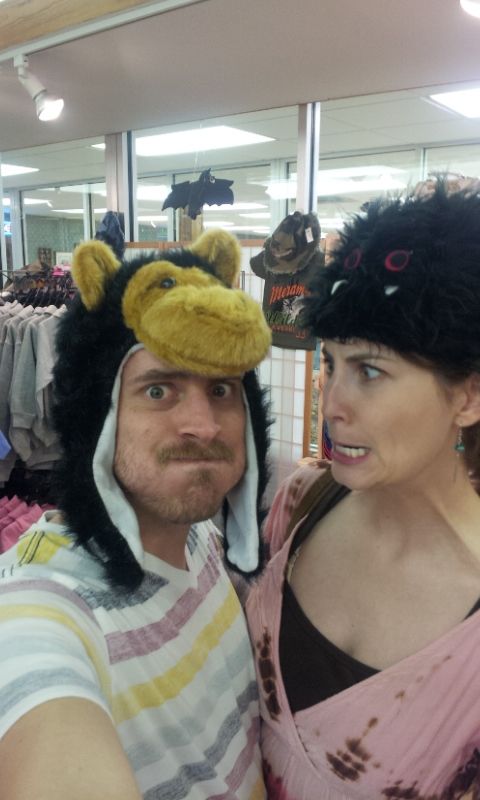 Ok so we got a bit off topic. Here, let's get back on...this was the main reason I had to vacuum so heavily this weekend. The Festiva can haul quite a bit with the rear seat folded forward!