max98059 wrote:
so how r u going to mount the turbo and what ecu do u plan on running or r u going carb?
The turbo will be going where the washer and coolant bottles are, they get relocated to the battery side, batter goes in the back. I'll be running Megasquirt II
Here are some pics of the engine build:
Block Pep: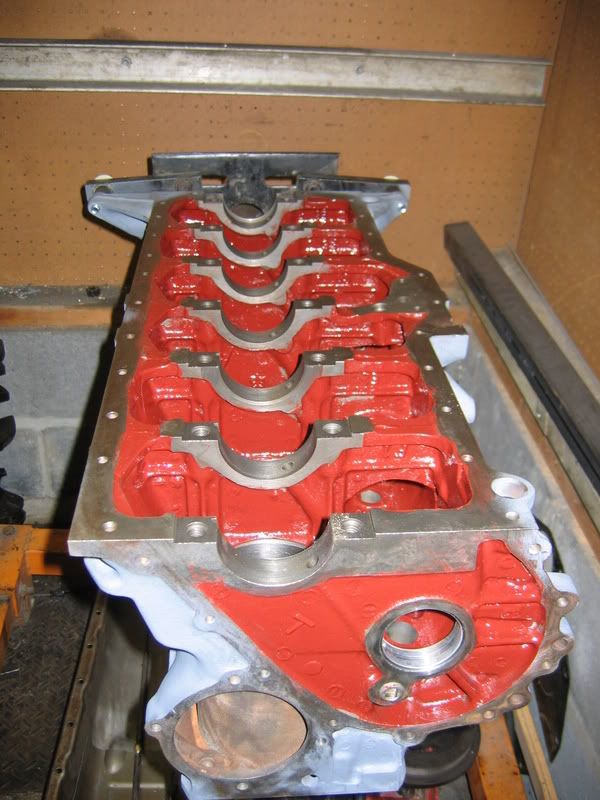 Short Block Assembled: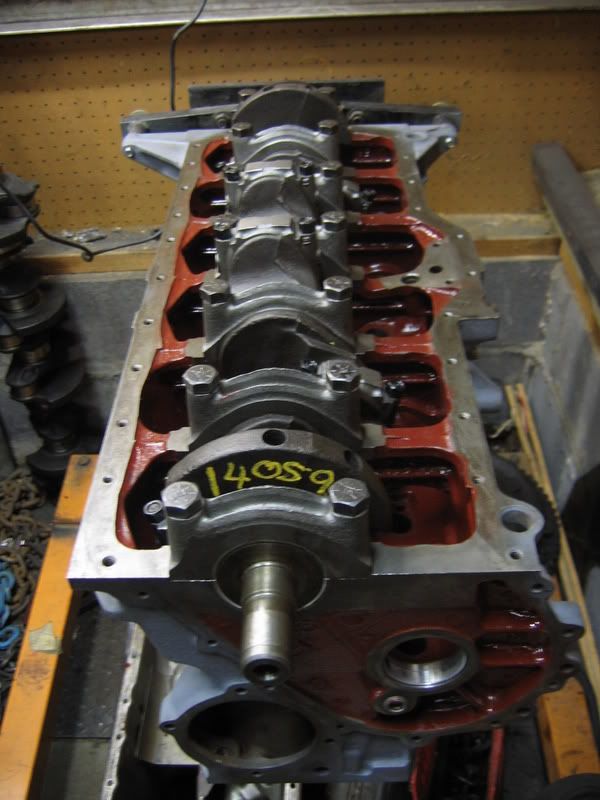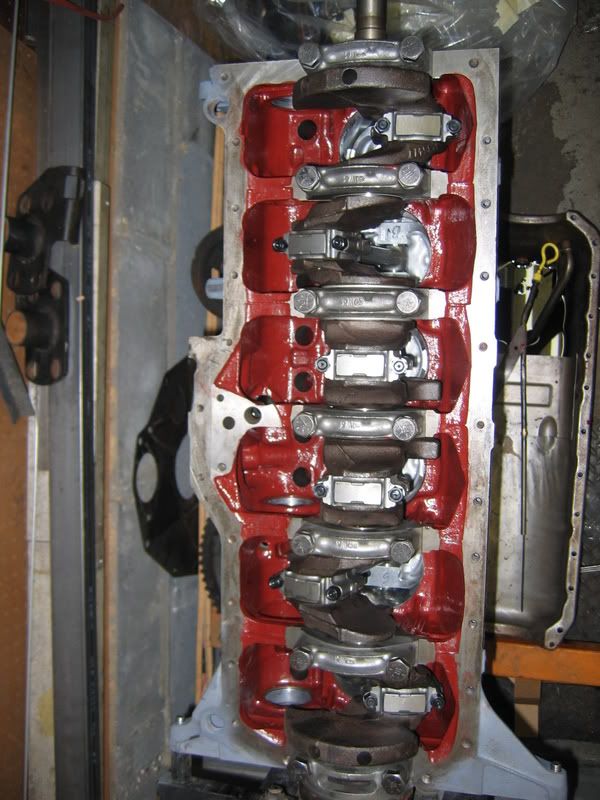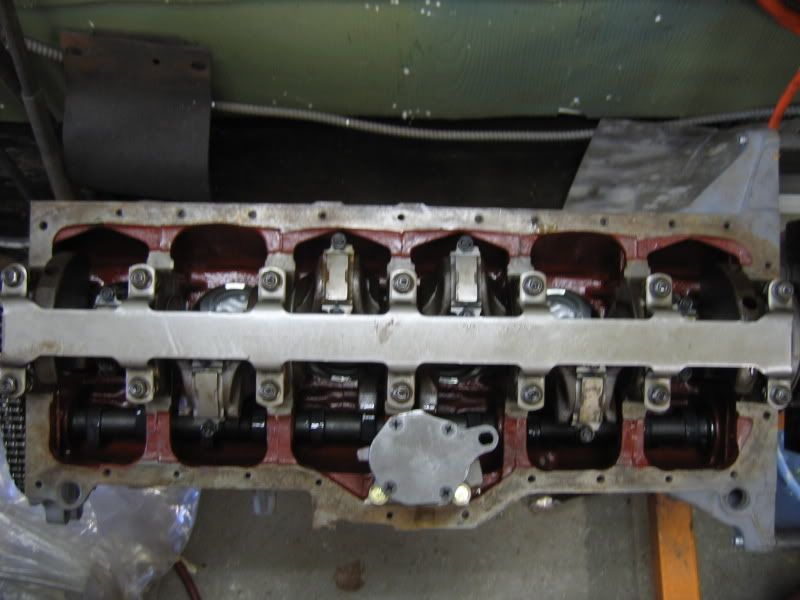 Oversize valves installed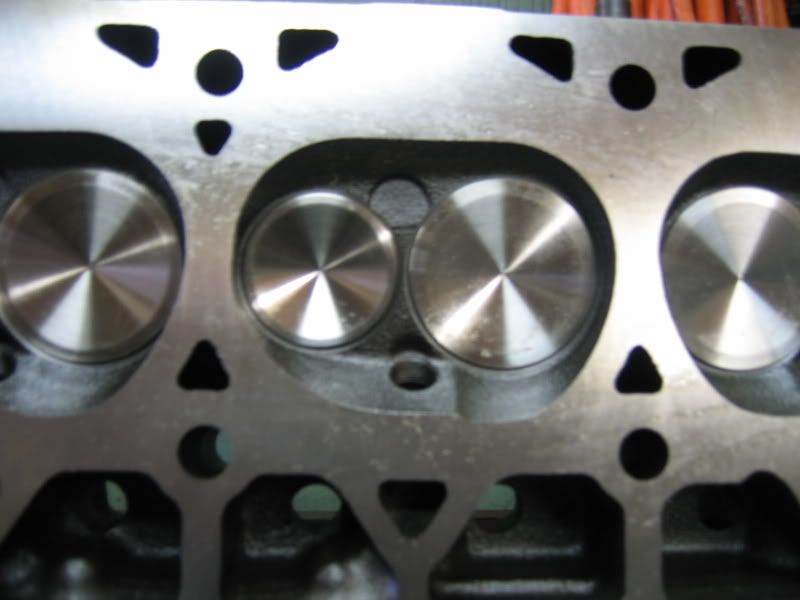 Test fitting of the head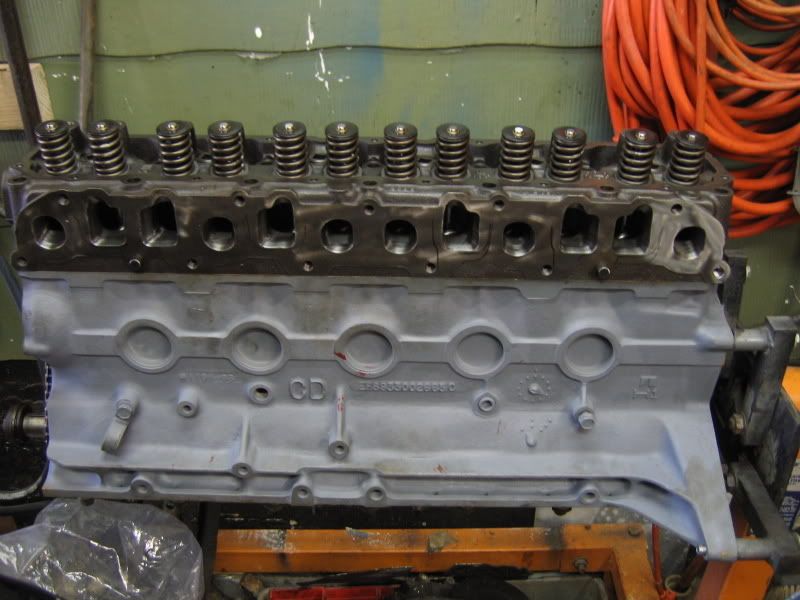 Closeup of the springs
Port work and a tracing of the intakes, The 01+ sits a little high so I'll be modifying it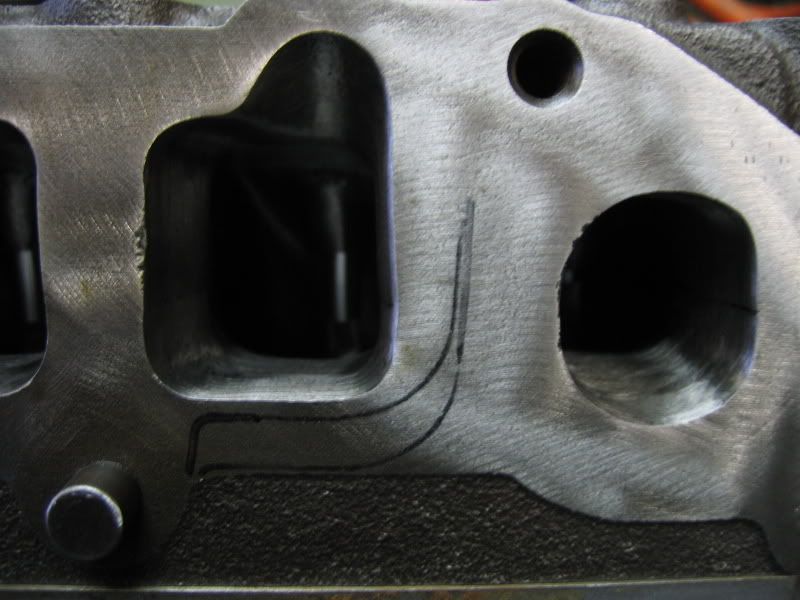 Intake flow matched, port matched and pin holes elongated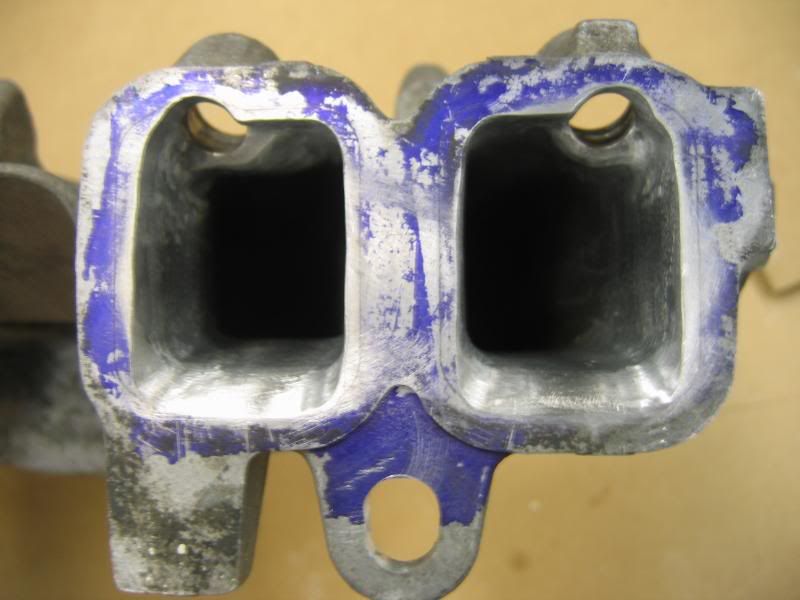 Mopar Roller Rockers installed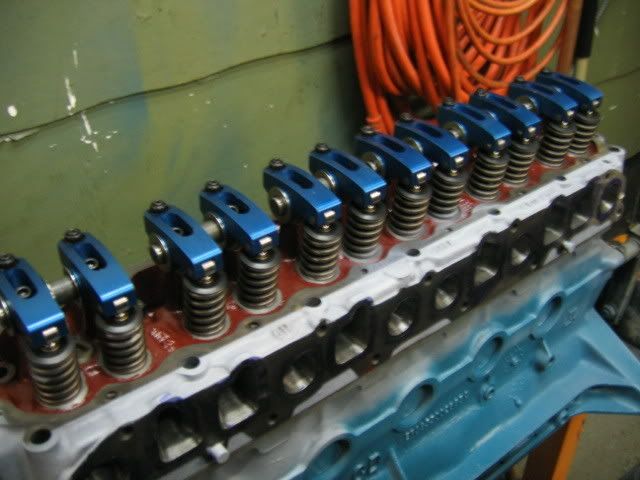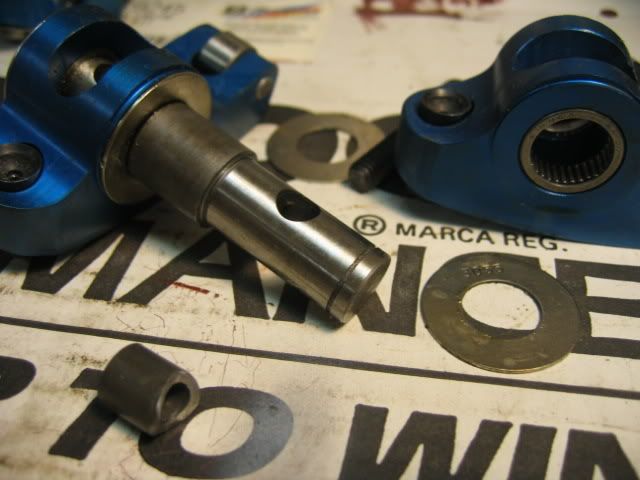 Ported the thermostat housing: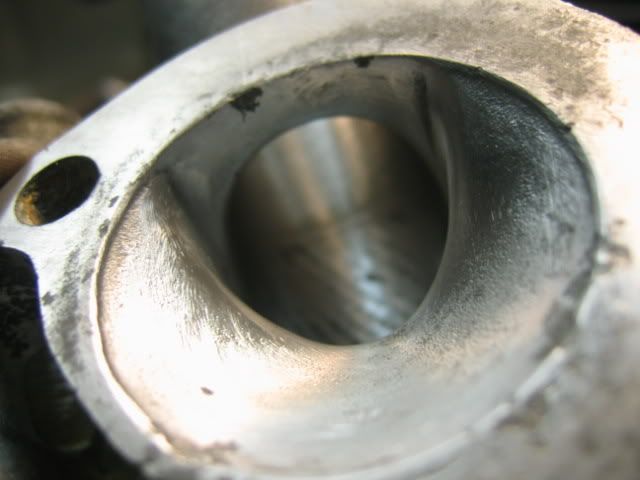 The block is a 4.0 but It's going in an Eagle which presents the unique problem of the axle bracket and a block reinforcement rib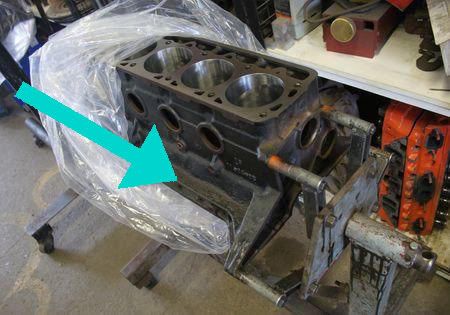 So I ported that too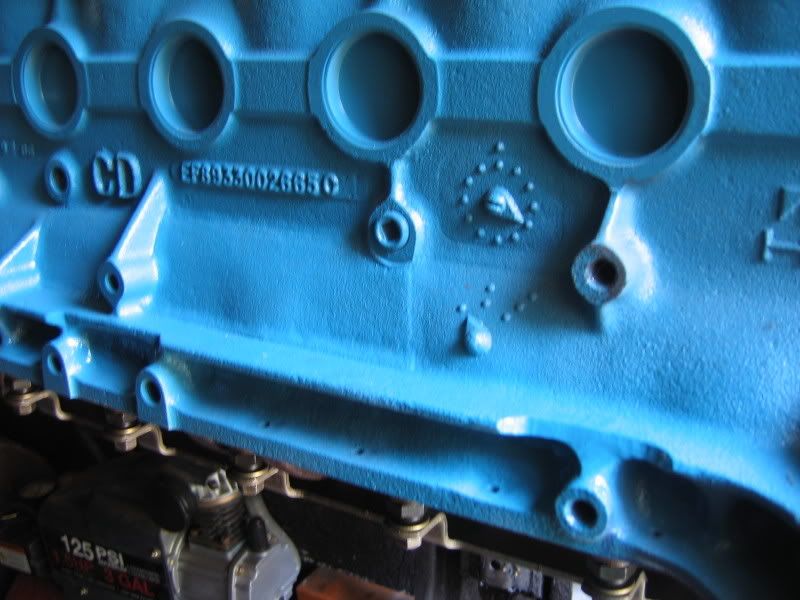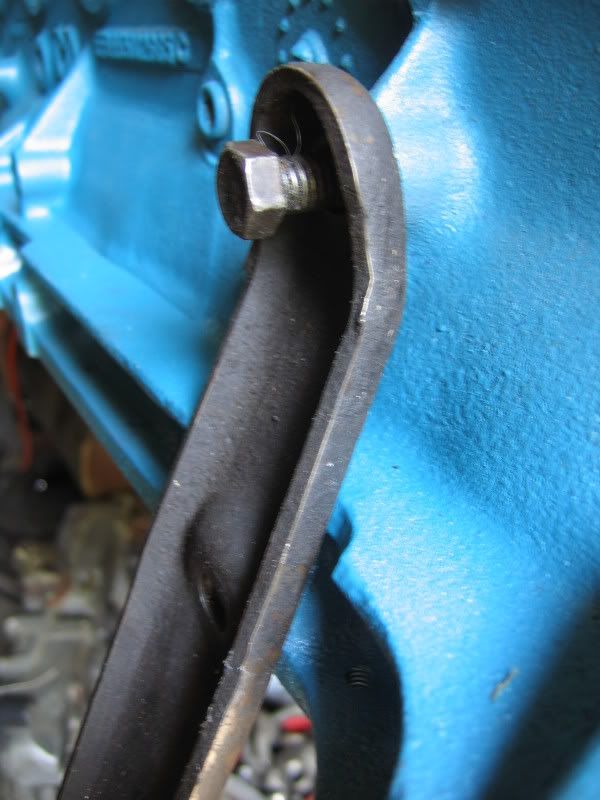 Making a deep sump oil pan: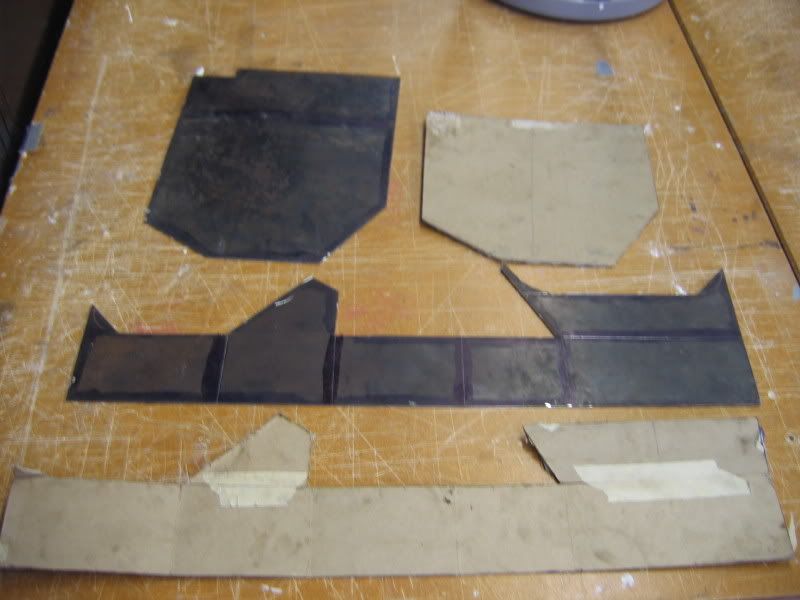 The Turbo, Garrett T3/T4 60 trim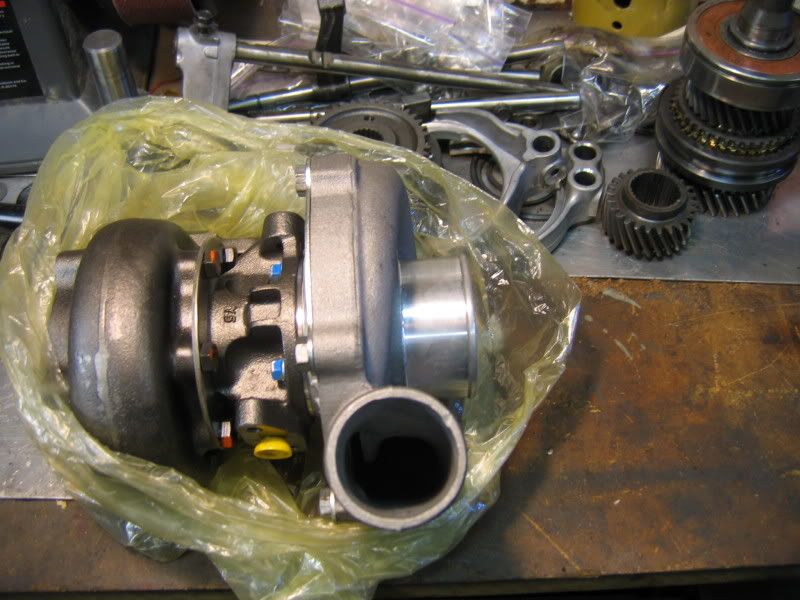 BOV and Wastegate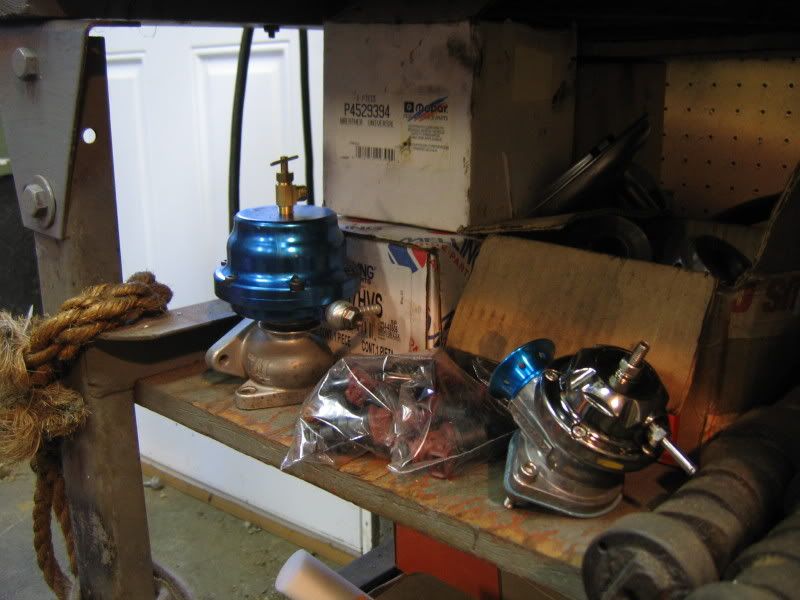 This is not even it's final form: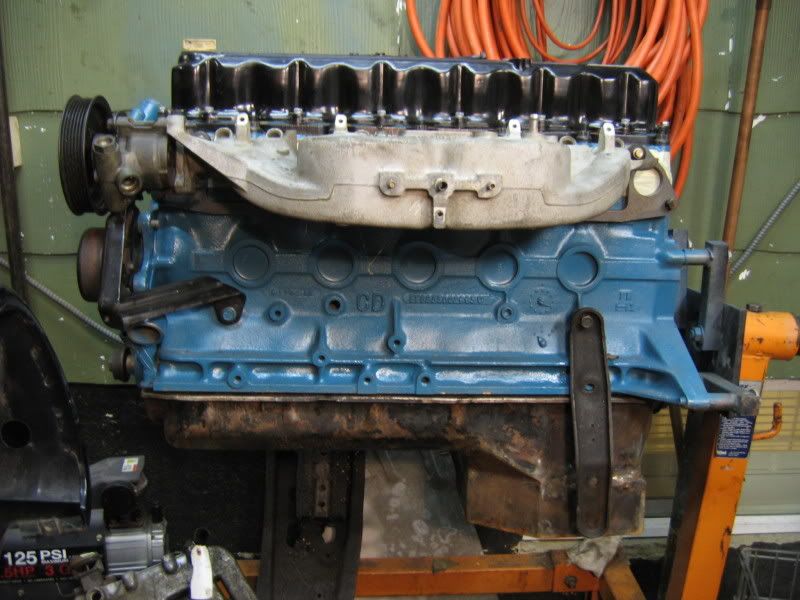 A bunch more stuff for it is in boxes but I'll post all that as it's going in.