Went out Saturday and bought a wagon. Has a bad engine, PO says a rod went through the side of block.
This in an '80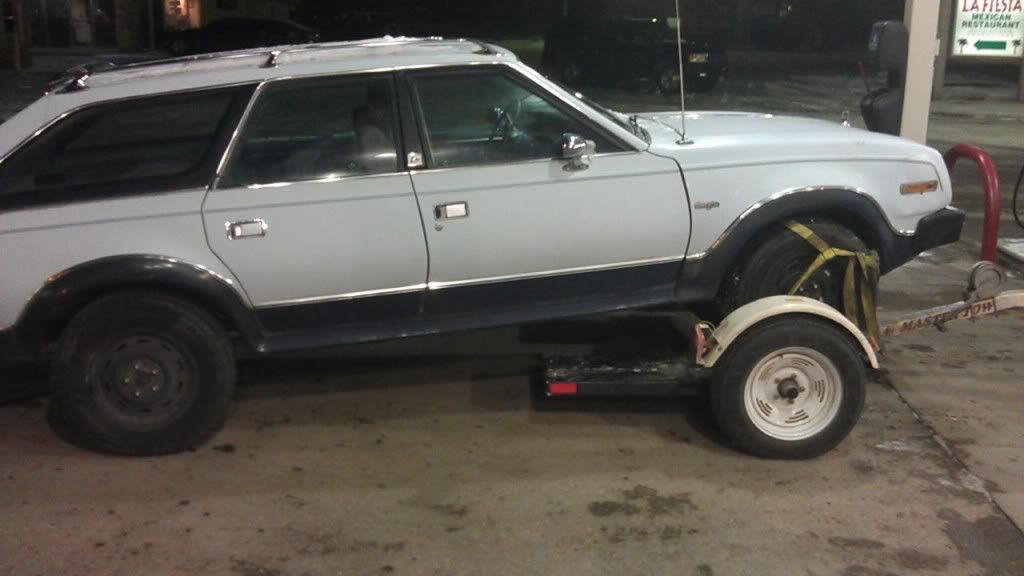 Just got it picked up here.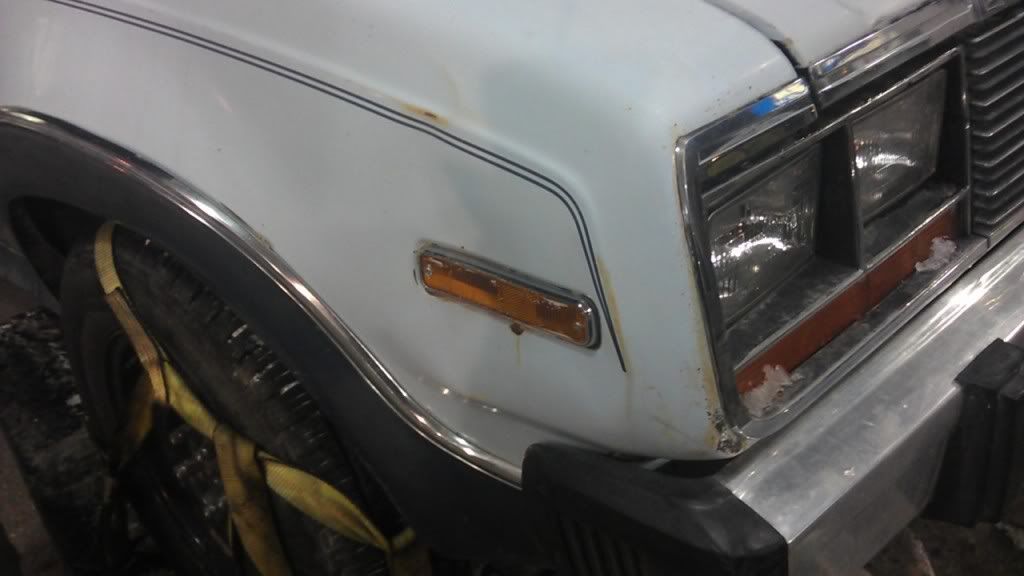 Picture of passenger fender damage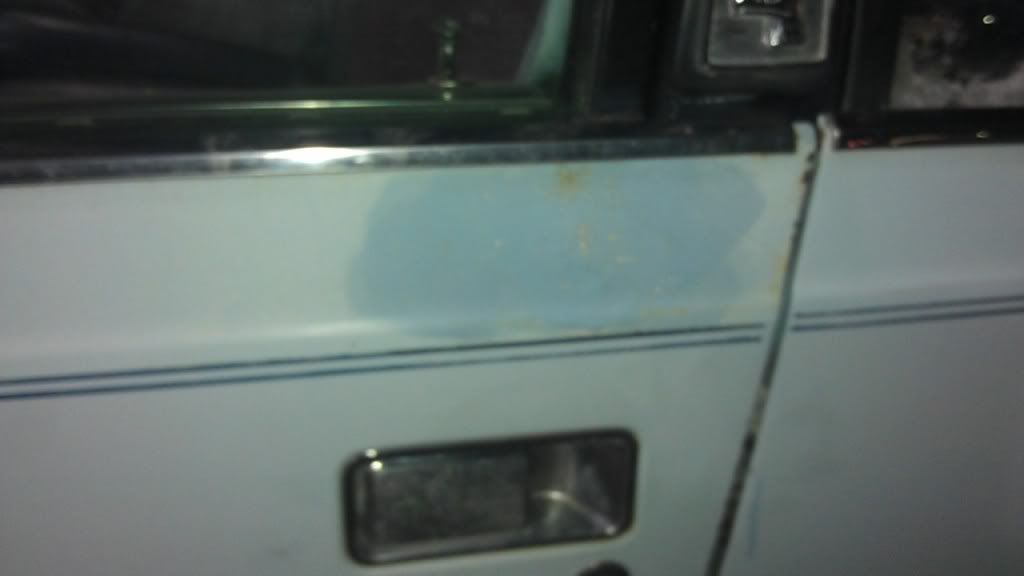 Driver door problem area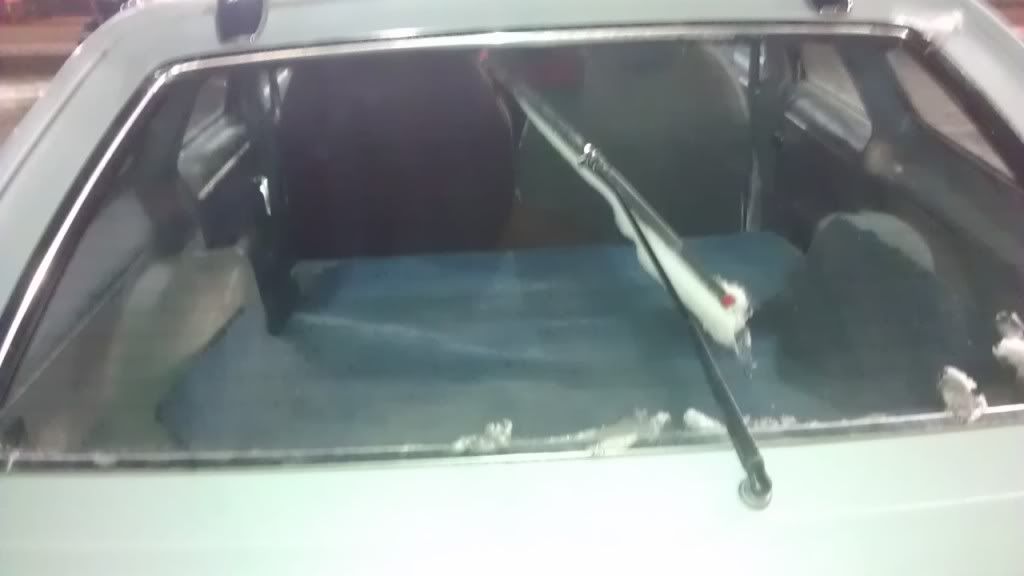 Picture of the rear wiper arm and stop light.
Lenses trim and all appear to be in great shape.
Parked at the house the next day.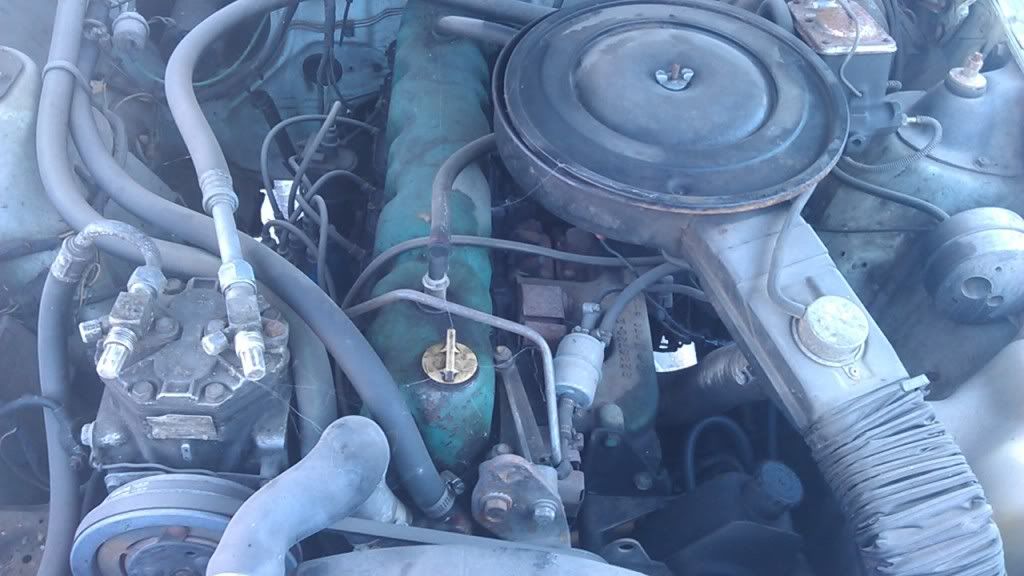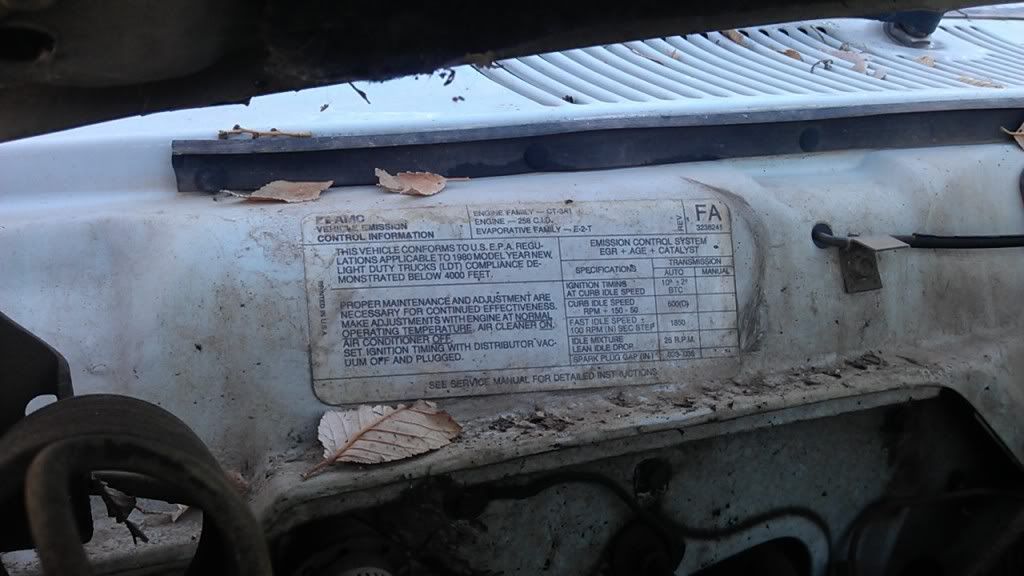 Under the hood photo's looks nice for a engine with a hole.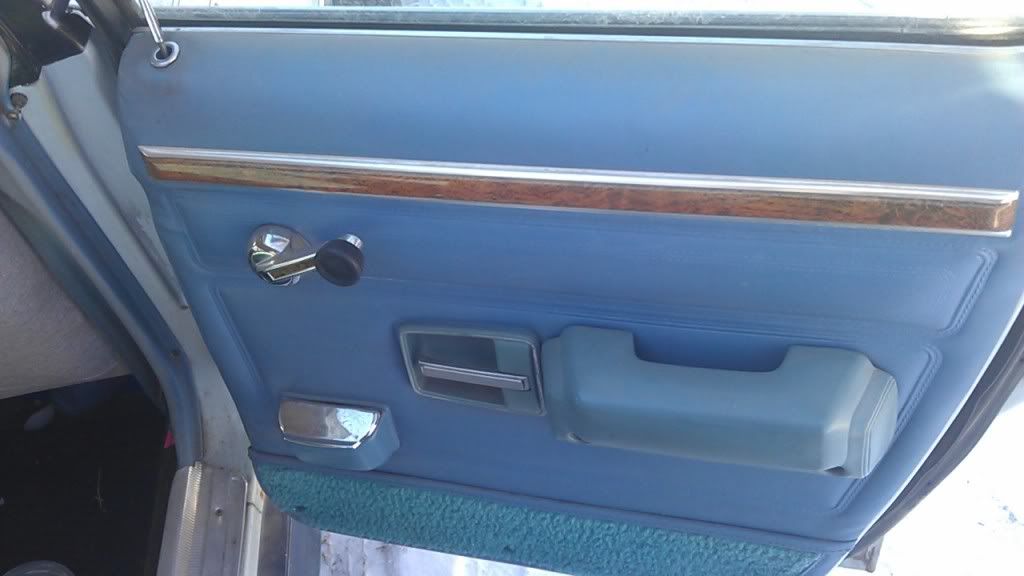 Back seat area. This is the general shape of the whole interior.
Has an aftermarket stereo
Broken hood release mount
Ignition switch does not lock into place and under the column I can see 3 loose wires I'll get pictures of that later maybe.