VERY PICTURE HEAVY. YOU MAY HAVE TO CLICK THEM TO TAKE YOU TO MY PHOTOBUCKET PAGE.
Here is beginning to end for the Eagle reassembly Captspillane did. This was during the final reassembly of which I was there for 14 hours of, and my brother for about 8 (I don't think he's EVER worked on a car before and did great!)
How we started: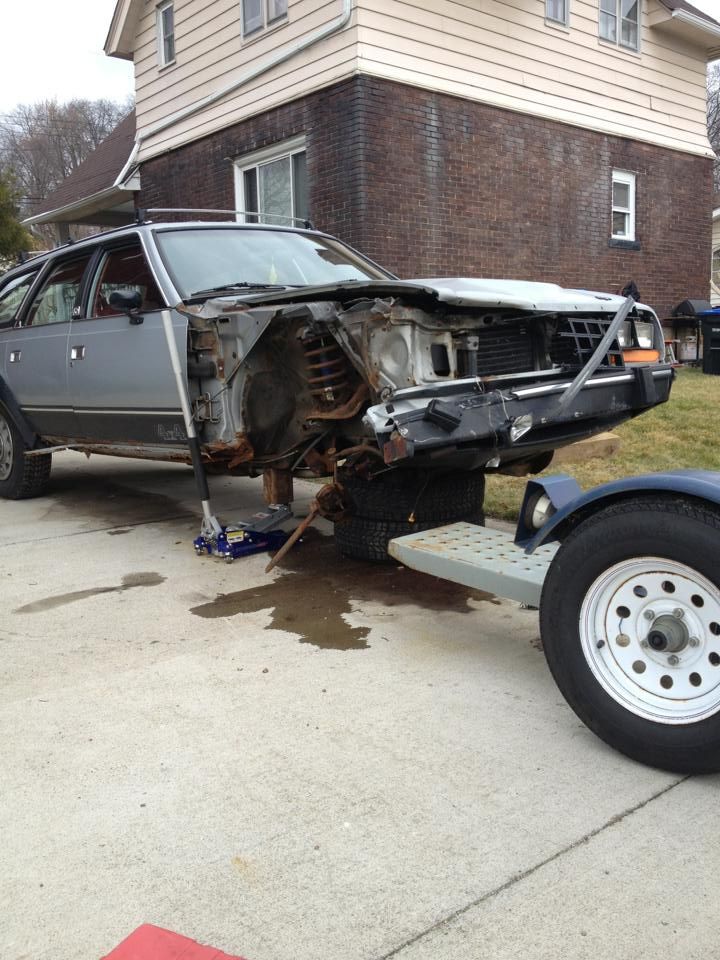 This is a pic captspillane took I stole off FB. It shows how much it had to be broken down...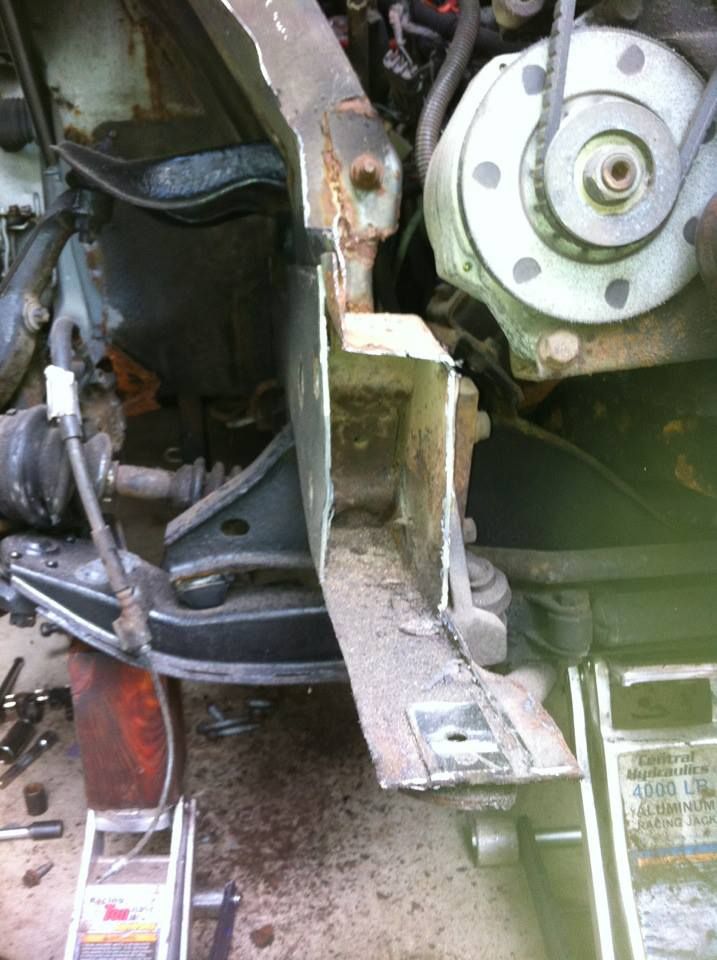 When I got there: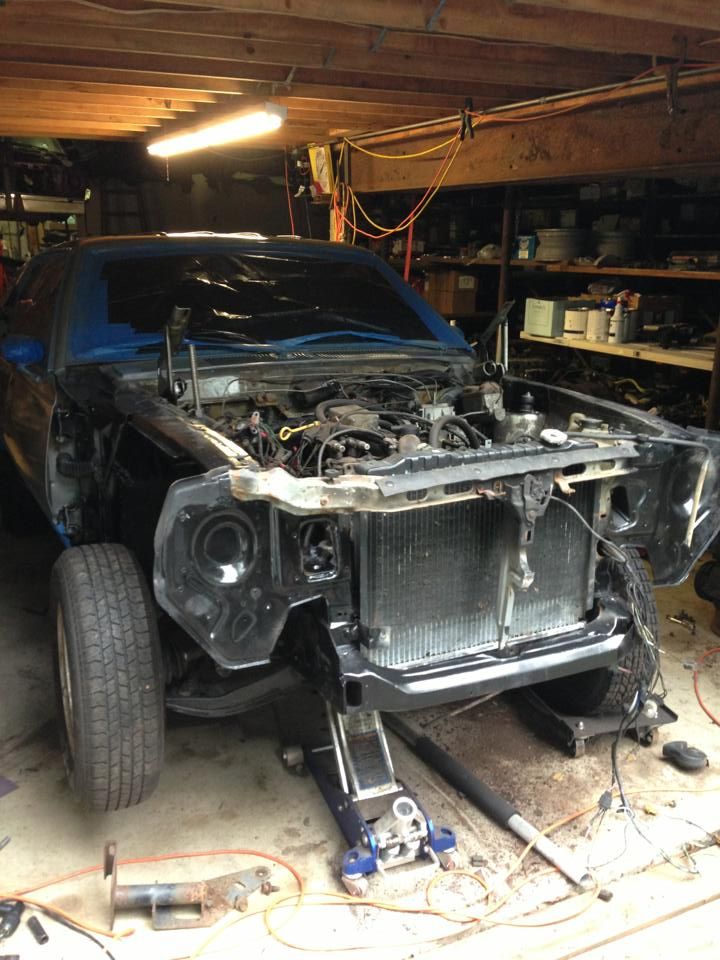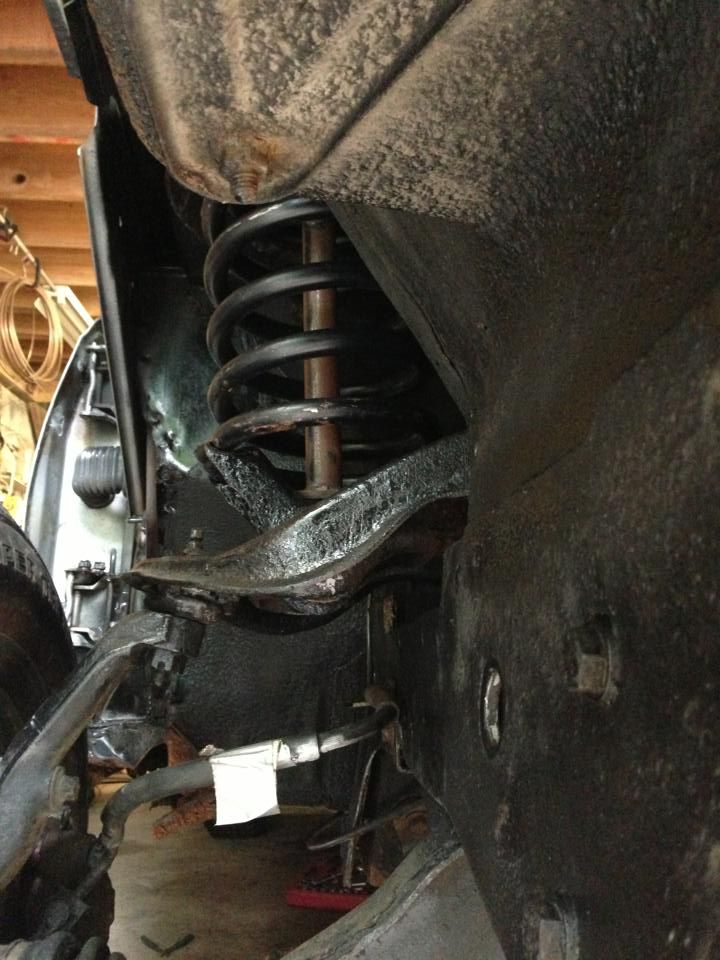 When I got there the leaves were already installed; this is another pack he bought compared to what came off my car...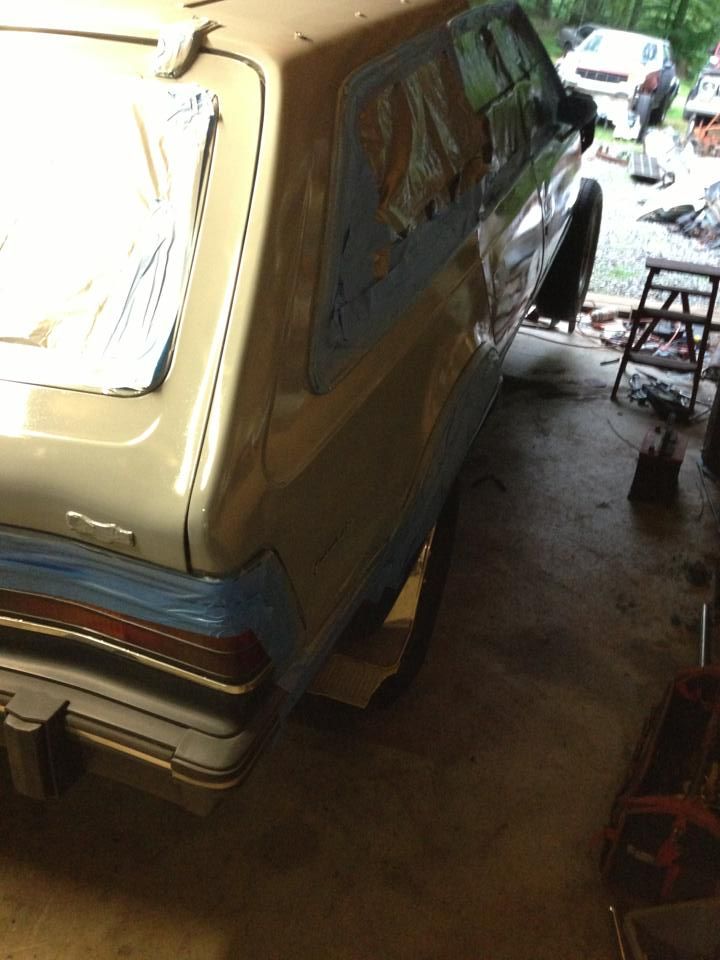 My little brother doing a shock. He enjoyed himself!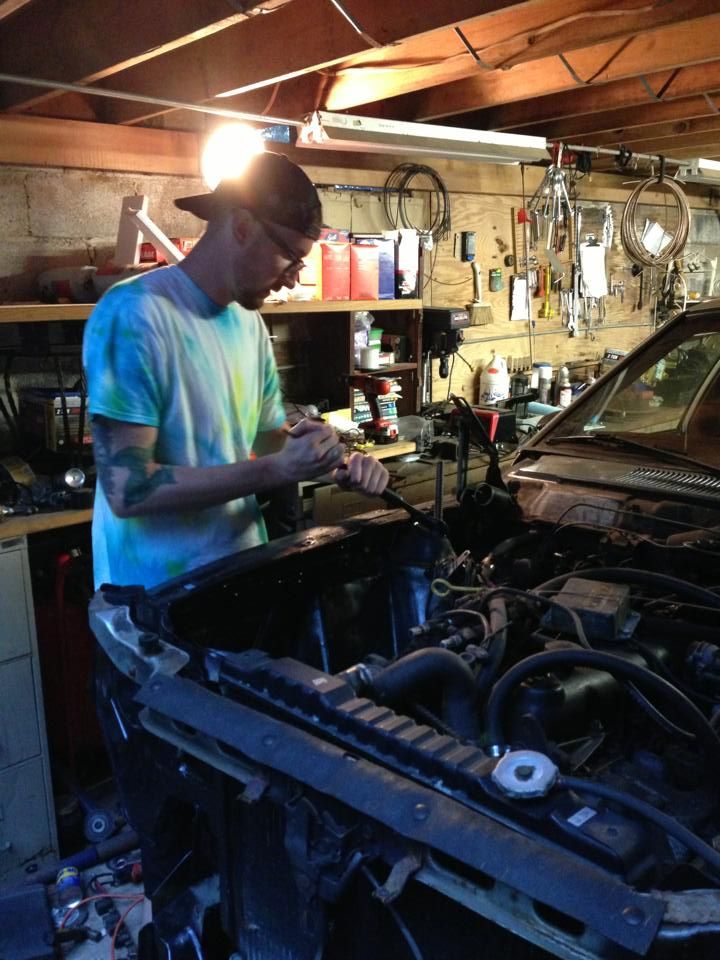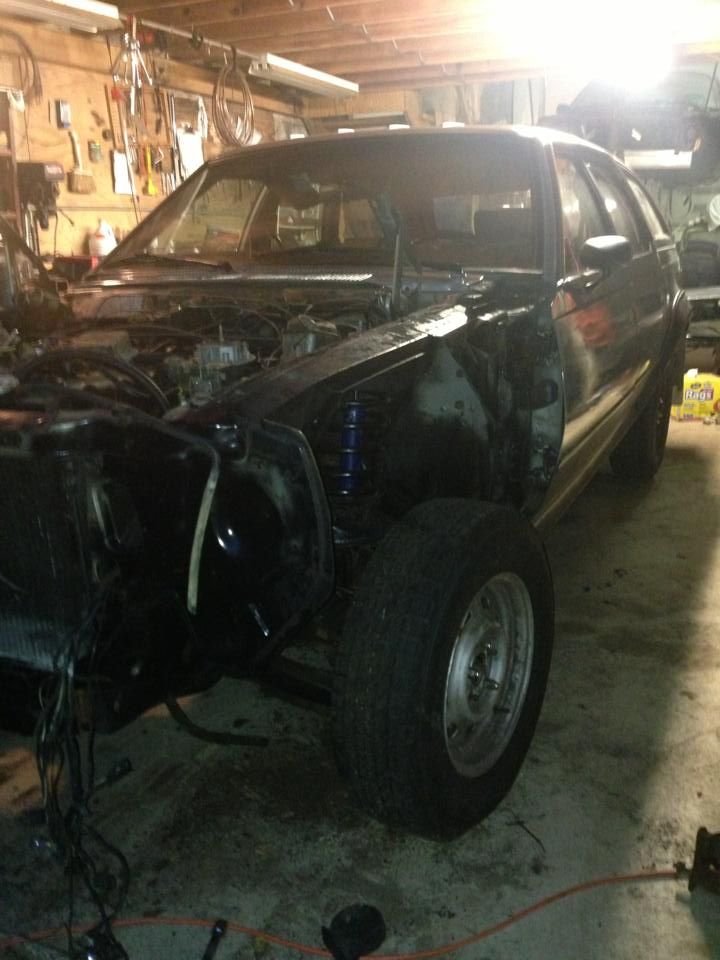 Unmasked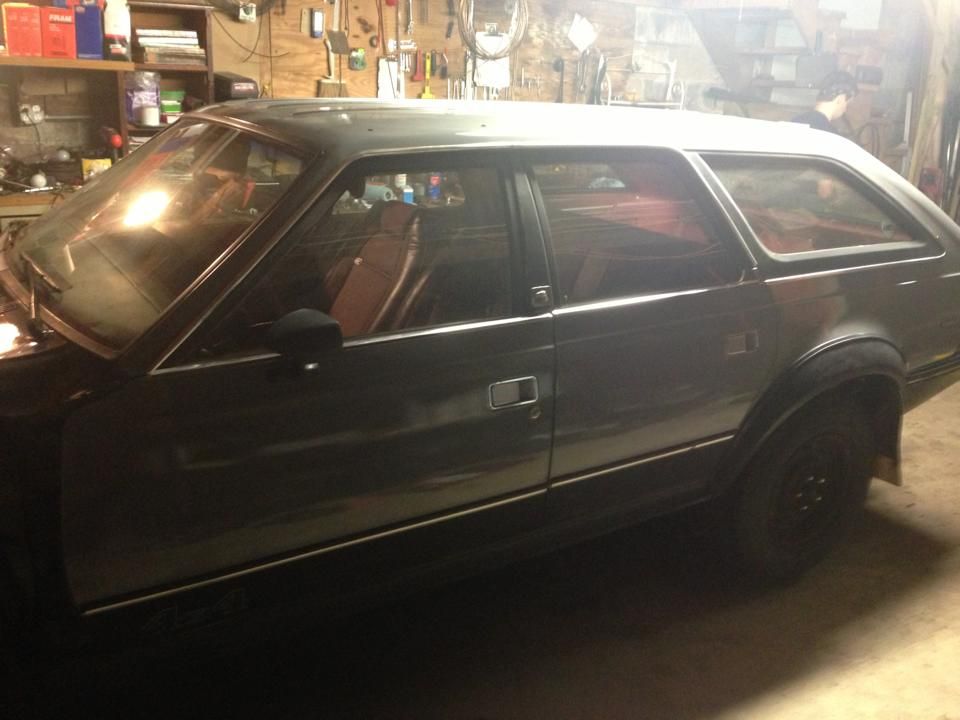 Reinstalling the hood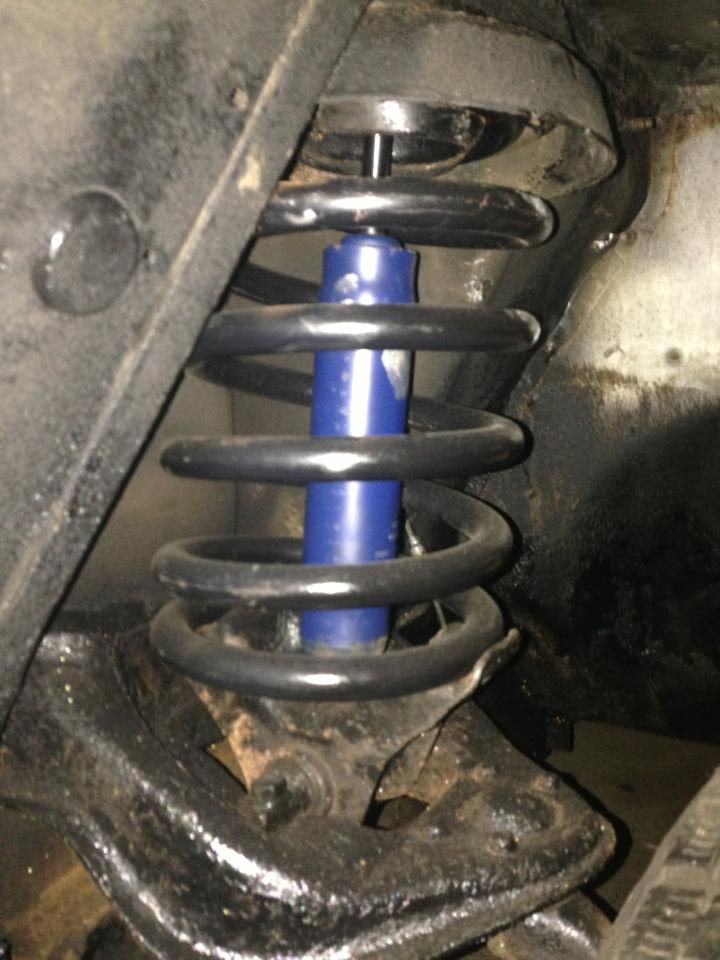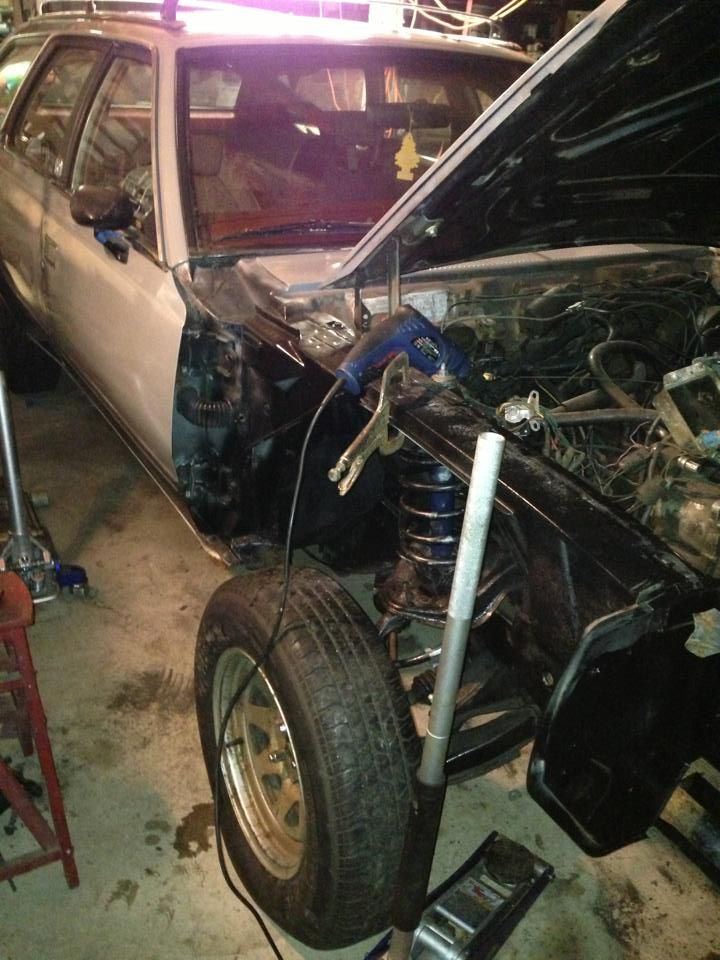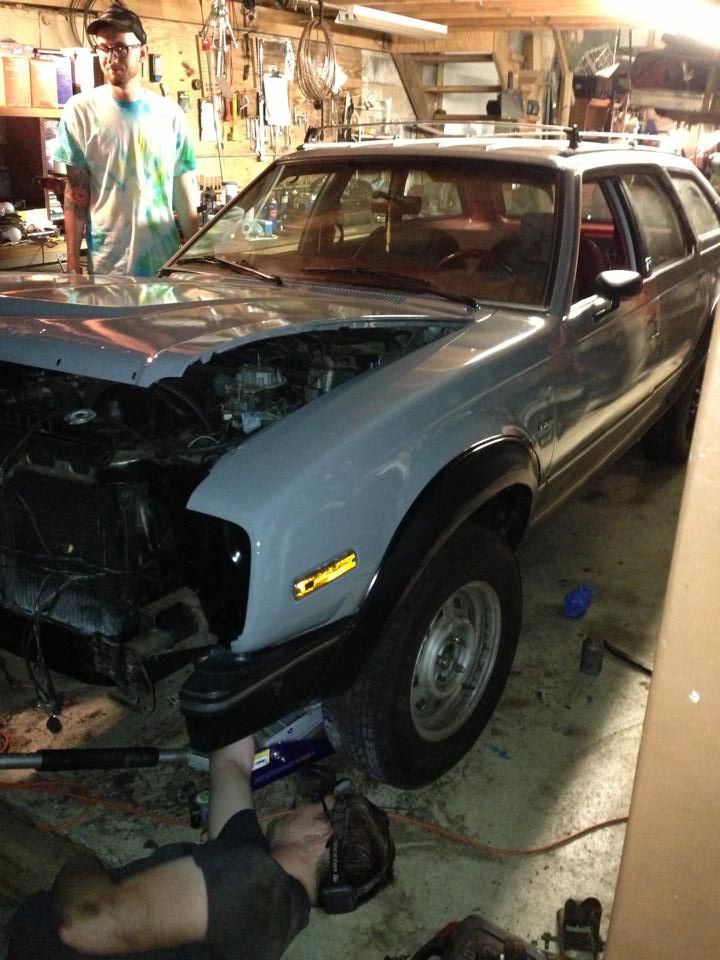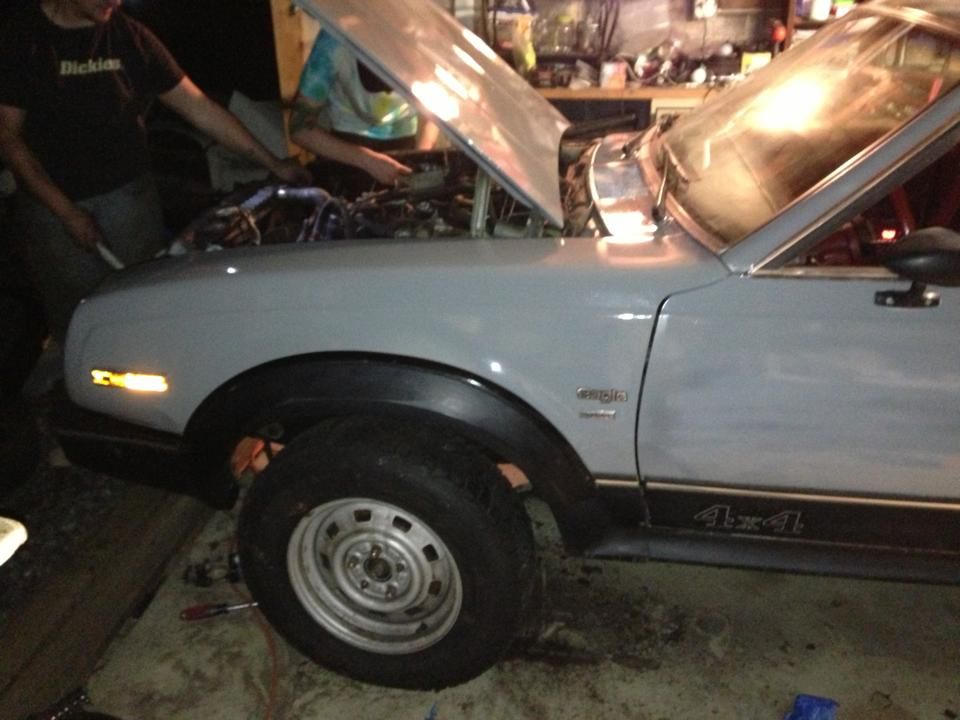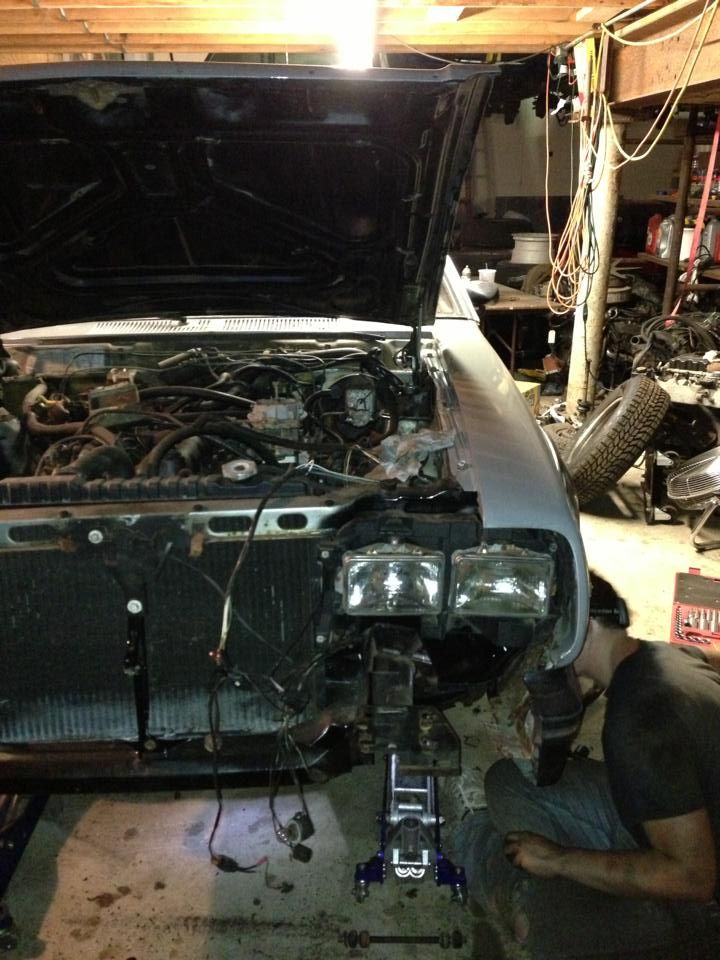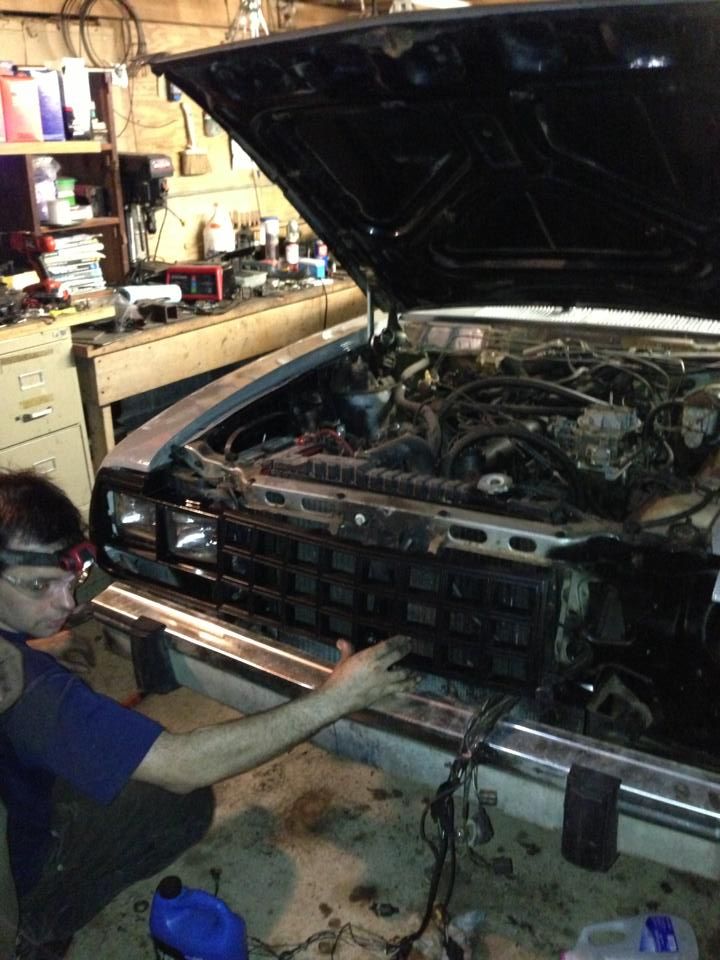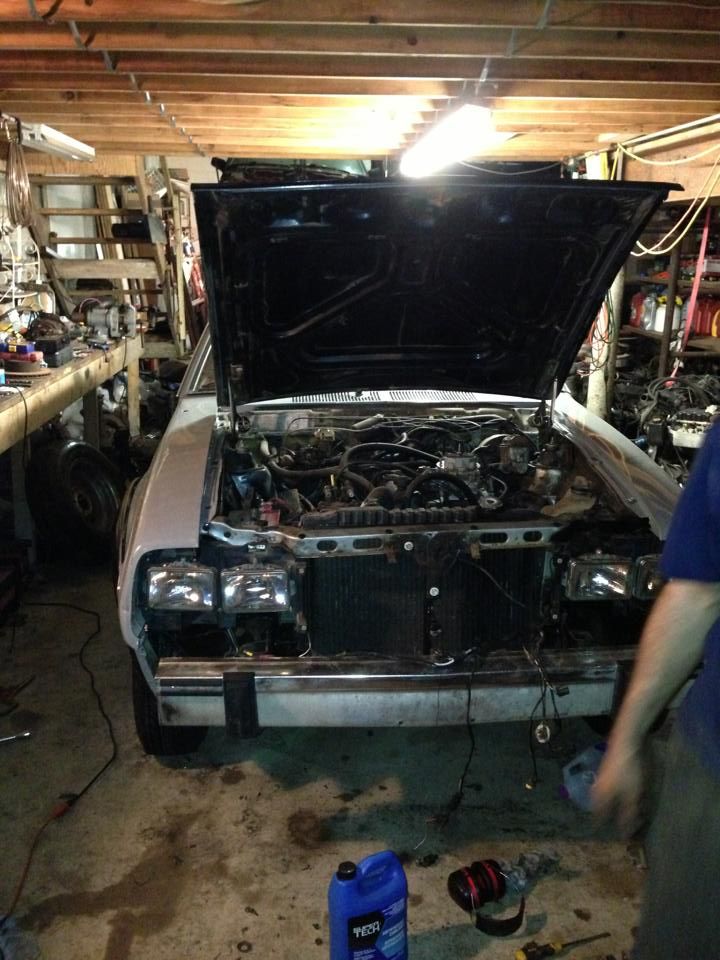 Finished product!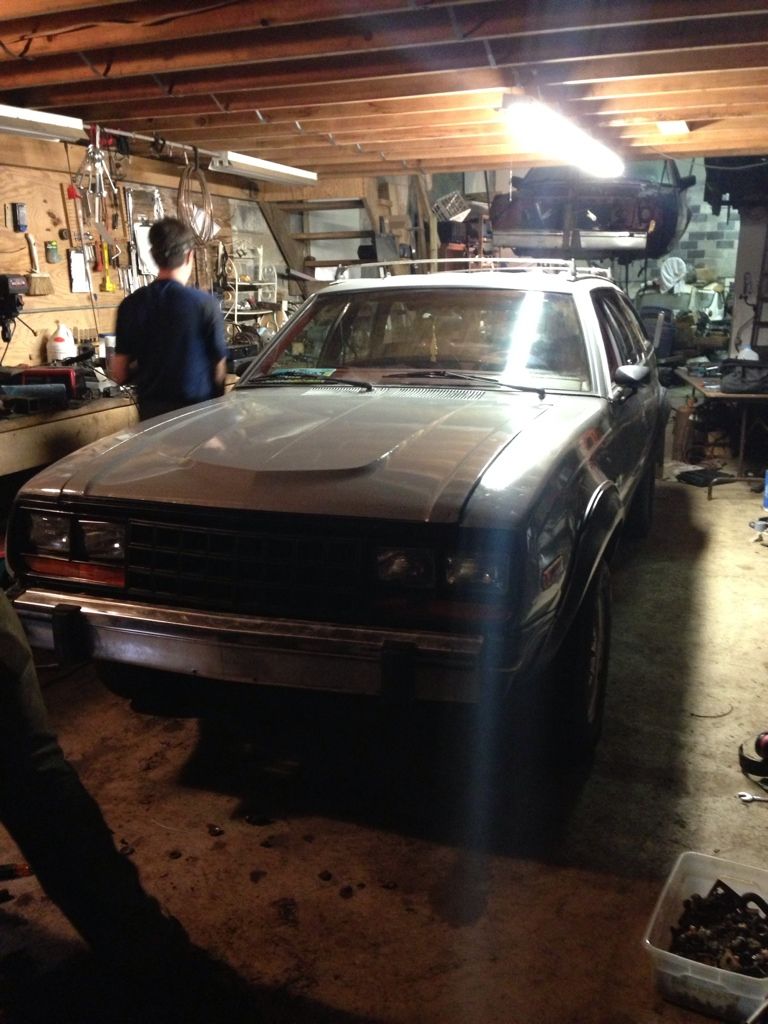 This was taken at like 6 a.m., haha!
Cruising down I-76W
AND....back in Akron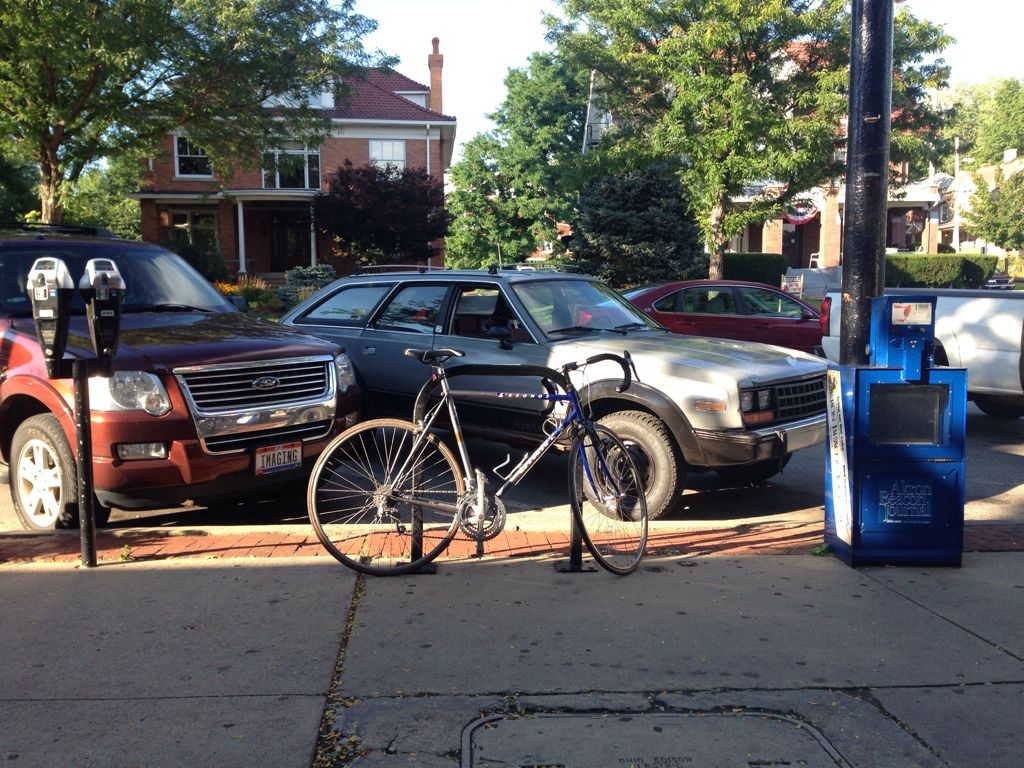 You can see from the initial pic just how much work he had to do.